Indicators to Help Binary Options Traders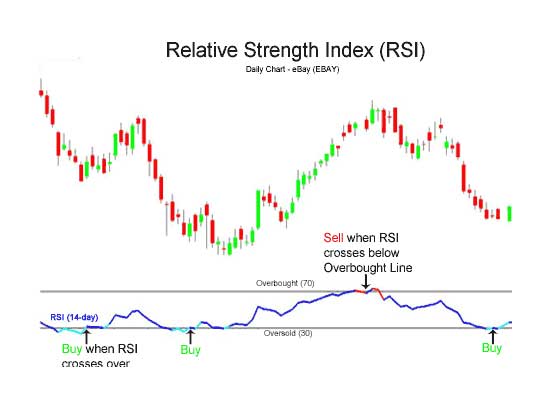 There are key times and dates during every week when you are going to find lots of very valuable information and data is released, which is going to enable you to make a much more informed decision on just what types of Binary Options trades you should place.
All Binary Options traders must make use of something known as an economic calendar, for that calendar is going to let you know on what days of the week and at what times the latest round of data and facts and figures are going to be released by all developed nations of the world.
You will often find that as soon as that data is released the money markets are very quick to react, and if for example a country releases a very good set of figures on any market sector then that market sector is likely to see an increase in its value by way of the companies share prices in that market sector.
In fact please do have a good look around this website for we have several different economic calendars listed and by taking a look round them you can then look out for that data being released.
If you manage to second guess the data and figures released and place your Binary Options trades before the data is officially announced, and you have managed to predict correctly the data by placing your trades accordingly then that is how you can make some very substantial trading profits, often on an ongoing basis, which is what every trader will be looking to do of course!
Frequently Asked Questions
Are All Indicators Accurate?

You will have to know how to utilize the information that you come across in regards to how you then use that information and place Binary Options trades around it.

You are going to find that if for example you start to follow the money, by mirroring your trades on what the vast majority of other trades are placing their trades on, that can often result in high levels of success.

However, not every trade you place will be a winning one, whether you follow the money or pick out your own trades to place, so always keep that in mind.

What are the Best Binary Options Indicator Tools

Every trader will be looking for as many Binary Options Indictors as they can find, however whilst many of them may not be any use to you based on the exact type of trade you prefer to place, that will mean you will have to do a little looking around for the best sources of information.

You will probably not have to look any further than the actual trading platforms offered by any of our featured Brokers, for all of them will offer a quite diverse range of free to access and free to use Indicator tools. So please do spend a little time looking over each of their websites and trading platforms as there are bound to be plenty of Indicator tools you will find very useful.

Are Commodity Indicators Available?

It is true to say that the Commodity based Indicators that you will come across can be very accurate and there are certainly going to be plenty of them available.

Whilst the value of all Commodities do fluctuate sometimes wildly, when you are basing trades around of example oil or coffee prices there is always be background story as to why the values are increasing and decreasing, which will be highlighted when you do your research.

Where Will I Find Binary Options Indicators

By making the very smart decision of simply visiting any of our featured Brokers websites you are going to come across a whole host of Indicators and also a range of tools that are going to enable you to spot any trending trades.

Most Brokers now have hot and cold Binary Options trades displayed on their websites and trading platforms, the former are the ones on which many traders are placing high volumes of trades, and that latter are those not having many trades placed on them.

Test Out a Trading Platform Today

Please do set aside some time to look into the many different types of Binary options trading accounts you can open and access if you have never placed these types of financial trades before.

The profits you can make can be large and it will not take you very long at all to learn how to become an expert trading, more so when you know how to make use of Binary Options Indicators.