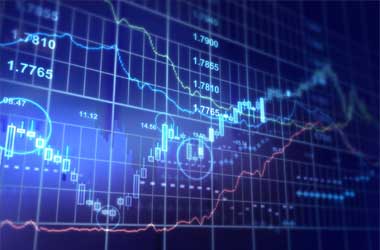 You will need to have a very in-depth knowledge of Binary Options before you ever start to place real money trades online or via a mobile trading app. We do have a very large and deliver range to trading guides which you are free to make use of through our website and with that in mind we would like to present to you our guide on order types.
Below you will find a listing of the many different order types which can be placed at any of the Broker which we have chosen to showcase and review through this website, and alongside each of them you will find an overview of how those order types work.
Beware that as you can also sign up to any of our featured Brokers and open up a demo trading account that is the best way for you to experience at firsthand how to place any of the following order types but in a no risk trading environment.
Once you have mastered placing each of these trades for free then you are of course then able to switch over your demo account to a real money trading account where any profits made will be yours to keep.
Market Order – This is an order type which will let you open a position on any current market price which our featured Brokers are offering on their trading opportunities. It is of course the live price that you will be trading one and once taken your trade will then be processed and placed in real time for the allocated time period of that trade.
Limit Order – You will often find that a Limit Order is known as a profit taking order and this will allow you o profit once any chosen asset you have chosen to place a trade on moves in the direction you had selected. The profits that can be made on this type of option are always fixed in price so you will always know how much you stand to profit by when you have placed a successful Limit Order trade.
Entry Limit Order – This is another type of order you can place and will be on offering predetermined rates, and you will be looking for the commodity you have placed your trades on to move in the direction chosen by you to enable you to make a profit from these types of trades.
Stop Loss – If you want to limit your exposure on any trade you have placed then you should consider putting into place a stop loss limit. If your trade moves in the wrong direction from the one you have chosen then by putting into place a stop loss limit you will only lost the maximum amount of cash you had allocated via your stop loss limit.
Entry Stop – This is another type of trade which you may be interested in place and this is an order which will allow you to open a trade which a set range of predetermined rates when and if an asset moves in a favourable direction of you the trader.