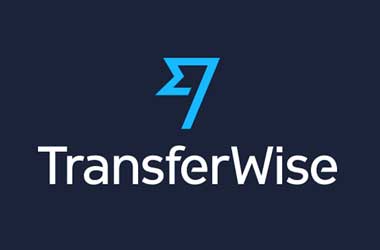 Millions of people around the world transfer money using traditional cross-border payment methods and end up paying a lot of extra money which get incorporated as a transaction fee. The common man is generally unaware that these hidden fees are being imposed on them and they woefully pay these high costs as they don't know there are better options out there for them to send cross currency payments.
Singapore is considered a major financial hub in the Asian continent and the small city-state was used to carry out detailed research about the hidden forex fees Singaporeans paid. TransferWise, an Estonian company that deals with cross border payments commissioned a study last year and the results are very revealing.
The study showed that Singaporeans paid over $2.8 billion in forex fees last year and close to $2 billion which is over 70 percent was due to hidden forex fees that came via exchange rate mark ups. The study showed that forex companies pay a minimal fee for each transfer but overcharge their customers and make them pay close to 15 times the amount that they end up paying.
The data collected on the Singaporean market showed that customers paid over 6.6 percent in fees when transferring money to Singapore and paid out 5.6 percent in fees when transferring money out of Singapore. Singaporean customers spending funds overseas were charged 1.5 percent in forex fees.
Companies dealing with forex ended up paying just 0.16 percent in fees for money sent to Singapore covering the trade of goods and services. They spent around 2.11 percent in fees on investment revenue accumulated overseas which was then sent back to Singapore.
Data Taken From Top Organizations
TransferWise did not take into consideration any FX trading activity fees charged by forex brokers. TransferWise is a great alternative to most of the traditional forex transfer options out there as the company does not charge any hidden forex fees.
The data collected by TransferWise to perform the survey came from reliable companies and organizations including the World Bank, International Monetary Fund, Statistics Singapore, United Nations, Economic Co-operation and Development, KPMG and top commercial banks in the country.
The total FX volume flow out of Singapore from individuals came up to S$46 billion or 5 percent of the annual market while companies accounted for the other 95 percent which came up to S$880 billion of the total FX volumes.