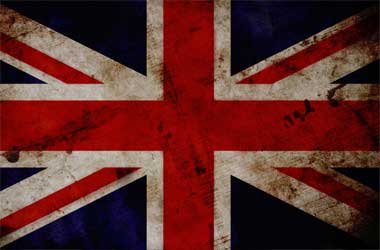 The traditional way in which stock trading takes place around the world results in brokers charging their customers a fee for every transaction. That paradigm has been broken as today's stock trading platforms have started waiving their fees. Currently, trading platforms are finding alternate ways to generate revenue but most of these means depend on having a large customer base. 

This is why many stock trading platforms are trying their best to grab as much of the pie as possible. This model has been tested in the US markets but is now moving over to the United Kingdom.
Freetrade, Revolut and Robinhood are some of the key stock trading platforms in the UK who are using this new model. 

The stock trading market in the UK is going to witness fierce competition in 2020 as a number of stock trading platforms battle it out for a bigger customer base.

Expanded Trading Services

Freetrade recently showed off its new brokerage platform in the UK. Though the platform already offers trades in UK and US equities and funds, this time around the major feature being promoted is the fact that traders can now trade in fractions of shares. This is a major move since they are the first platform to offer it in the UK.

Though fractions are of no interest to the high-rolling traders, they can be useful in attracting small investors in the market. Though these share fractions are only for UK stocks, there are plans for European stocks to be included.

Freetrade is ahead of its major competitors. Most of them offer only stocks listed in US exchanges. Revolut was ahead in offering its services but it only offered itself to European customers though we reported in June they were expanding to Australia. The pioneer in zero-trading fees, Robinhood, will only arrive in the UK in 2020.

Stock Brokers Will Lower Charges In 2020

The price war that has plagued the US trade industry seems to have now moved over to the UK. Currently, Hargreaves Lansdown charges £12 for trades. But with Freetrade and Robinhood coming into the market, many experts expect that retail brokers will soon be dropping their fees to keep up with the competition.

If there is any proof that zero trading fees work, it is Robinhood. The company has been in operation for only six years and it already has 10 million customers.  The way that Freetrade and Revolut plan their business model is to have a free basic service. For investors who want more, there is a premium account that charges them more and gives them more features in return.