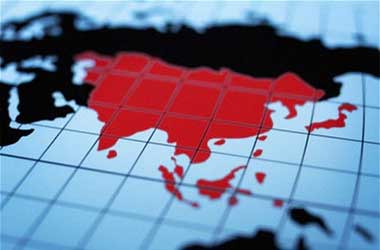 As we come to the end of another year and look forward to the New Year, investors around the world are keen on finding the next big thing that will pay them great dividends in 2020.
The problem is that a lot of financial experts are saying that 2020's returns will not be as bountiful as 2019.
However, you don't have to subscribe to the doom and gloom when you know which markets you need to invest in next year.
Thankfully, UBS Asset Management and Credit Suisse have shared their investment advice for 2020 which we have outlined below.

Chinese Real Estate

Property in China is expected to be a big winner next year. Predictions state the property market revenue will jump by 21 percent as China is expecting a flood of investment in real estate. This is a good thing since property investments are always a good earner. Authorities in mainland China are looking to relax requirements and open up the market for hungry for buyers. The fact that the property market is hot is no surprise as 2019 saw their performance go through the roof with 24 percent growth.

Chinese Bonds

Keep your eyes on China in 2020 as market analysts say that Chinese bonds will pay out well next year.
The Chinese central bank is hoping to implement rate cuts in the first half of 2020. This means that the yield will plummet but bond prices will go up. This is why it is the ideal time to put money into Chinese bonds.

It China is now very keen in bringing in more foreign investment. It helps that the bonds are starting to appear on foreign markets as the Bloomberg Barclays Global Aggregate Index started offering them this year. This will add even more money to its already large bond market. With a value of $13 trillion, China's bond market is right behind the U.S. and Japan. Chinese government bonds will also start appearing on JP Morgan's Government Bond Index Emerging Markets in February 2020, which will mean more investors.

E-Commerce

Asia is in love with online shopping. This can be seen in the size of Alibaba as well as the growth of other ecommerce companies that have become billion-dollar giants. Records show that online sales are now consistently beating physical retail sales, showing that the market is still growing. Investing money into ecommerce companies could pay off well in 2020.