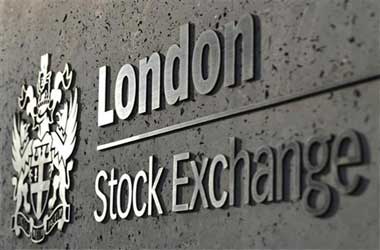 The London Stock Exchange (LSE) Group has agreed to sell its 50 percent stake in French clearing house LCH Clearnet SA to Euronext in an attempt to allay anti-trust worries regarding its proposed merger with German bourse Deutsche Börse.
The LSE made the announcement in a stock exchange filing adding that the sale was conditional to the merger occurring. The value of the deal with Euronext is €510 million (£433 million). LSE Group and LCH Group Limited released a joint statement stating that both the companies had agreed to the terms of the deal which will be an all-cash affair.
The European Commission has raised competition concerns with respect to the $28 billion merger between the two bourses which will create one of the world's largest clearing houses. It is particularly concerned about the impact on clearing of derivatives contracts which is primarily handled out of London.
NewsMediaOnline
Sources close to the deal have said that the LCH sale alone may not ease the Commission's concerns fully. According to one source, the LSE might also sell Borsa Italiana which operates the Milan stock exchange but another source has said that this wasn't under discussion currently. The LSE is expected to formally submit the sale as a mitigating measure to the European Commission shortly
For Euronext, the deal ensures control over a clearing house that accounts for over 50 percent of its revenue and makes it less dependent on competitors.
In a statement Stephane Boujnah Euronext CEO said
If the DB-LSE-merger is completed, then Euronext will be strengthened at the core of the euro zone capital market with this transaction. The reason why we are confident we can capture those opportunities is because we have significant firing power in our balance sheet, in particular because of our extremely low level of debt
The company forecasts cost savings of upto13 million euros before taxes. Boujnah said that Euronext was exploring other acquisition opportunities as well. Derivatives clearing has become a lucrative market segment in the aftermath of the financial crisis. What comes under the derivatives market however seems to be changing particularly with respect to whether on-exchange traded derivatives and over-the-counter (OTC) derivatives contracts are considered as separate markets.
The EC had defined them in 2012 as separate but this could change, which can impact the deal. The commission has sent the LSE Group a statement of objections regarding the merger which is said to have lesser concerns that those listed in the first letter sent in September. The Commission will make a decision on the merger on March 13.