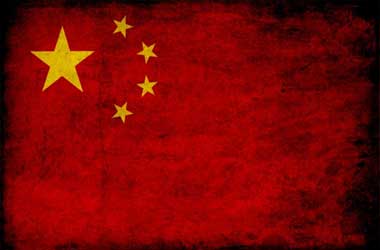 China's sovereign rating has received a downgrade for the first time in 30 years after Moody's Investors Service dropped its rating from Aa3 to A1 last week. The ratings firm has cited rising debts and stalling growth as reasons.
The move was criticized by China's government, which has been focusing on a reforms program that includes further opening of the economy.
In a statement, the Chinese finance ministry said,
Moody's views that China's non-financial debt will rise rapidly and the government would continue to maintain growth via stimulus measures are exaggerating difficulties facing the Chinese economy, and underestimating the Chinese government's ability to deepen supply-side structural reform and appropriately expand aggregate demand
Moody's stated that while the government's ongoing economic reforms would help transform the economy it might not have any impact on the debt levels. According to Moody's, the growth is likely to be around 5 percent, the lowest in decades. China recorded an estimated 6.7 percent growth last year.
TRT World
In the past few years Chinese authorities have put in place a stimulus program so as to sustain growth in the country, but this has caused a dramatic jump in debt levels. Another worry regarding its economy has been highlighted by the head of a top stock exchange.
MSCI Inc.Chief Executive Officer Henry Fernandez stated that the country's mainland stocks were not yet ready to be included into its indexes. He said that discussions were ongoing with the authorities but a whole lot of work was still left to be done.
Moody's has stated that one of the reasons that it believes that China's debt levels will continue to rise is the lack a robust equity market and also because there isn't sufficient surplus available with government and corporate entities.
President Xi Jinping has focused on raising the profile of China globally through several recent measures such as securing reserve-currency status for the yuan and opening up of the bond market. He has also put major emphasis on the 'One Belt One Road' project that favours globalization and is expected to give a major boost to exports.
Experts believe that the downgrade is likely to impact the country's latest initiative Bond Connect which would allow overseas investors to trade in its bonds. Bloomberg Intelligence Economist Tom Orlik said that it might make it more difficult to attract foreign investment particularly given that credit growth in the country was growing faster than GDP by a large margin.