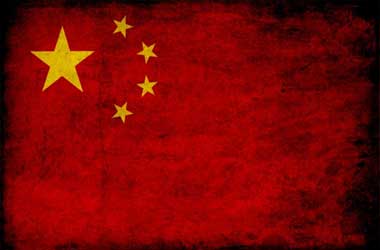 China's foreign exchange reserves dropped to $3.185 trillion in August, which is the lowest since 2011 according to data published by the country's central bank, the People's Bank of China.
However financial analysts have stated that the decline is in line with market expectations. Forex reserves at the end of July stood at $3.20 trillion and the drop of $15.89 billion has been attributed to interventions by the country's central bank to support a weakening yuan.
China's reserves fell by $513 billion last year after the government devalued the yuan triggering a flood of capital outflows in subsequent months.
The decline in the reserves have slowed in the past few months as a result of the government tightening the capital controls and banning foreign exchange trading activities suspected to be speculation.
CCTV News
The recent strengthening of the dollar against most major currencies as a result of heightening hopes of an interest rate hike by U.S. Fed Reserve has been another reason for capital outflows. Since mid-July, the People's Bank of China is said to have stepped in many times to intervene via the state-run banks to control the depreciation of the yuan. The currency has so far declined by 2.6 percent against the U.S dollar this year.
Net foreign exchange sales by the People's Bank of China was at its highest in five months during the month of July after the central bank interceded to support the yuan which had briefly dropped below the key level of 6.7 to the dollar.
In a statement, Chester Liaw, an economist at Forecast Pte Ltd in Singapore said
Lower FX reserves data is not surprising in light of the active intervention seen ahead of the G20 meeting (in China) in early September. With a Fed rate hike likely before the end of the year, the authorities will have their hands full with containing any wild spikes in USD/CNY triggered by capital outflows, and can expect FX reserves to remain on a downward path through to the end of the year
Nie Wen, an economist at Hwabao Trust in Shanghai said that the drop was considered far lighter in comparison to the declines seen last year. He noted that the large capital outflows were halted as a result of the controls implemented by the government. The country's State Administration of Foreign Exchange (SAFE) has said that the forex supply and demand situation was under control and the cross-border capital flows were expected to be stable in the medium to long-term.