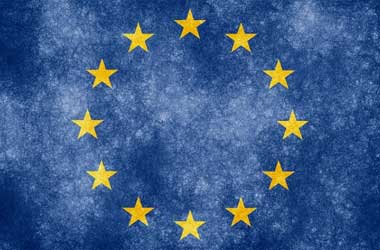 On Thursday, European stocks are expected to open predominantly unchanged, as China and the US launched two days of trade talks in Beijing in an attempt to de-escalate the trade dispute ahead of the March 1 cutoff date for a deal.
The South China Morning Post reported that Chinese President Xi Jinping would meet on Friday in Beijing with Washington's top trade diplomats, including trade republican representative Robert Lighthizer and Treasury Secretary Steven Mnuchin.
US import duties on Chinese goods worth $200 billion will see a rise from 10 percent to 25 percent if both sides do not reach a compromise by then. Asian markets lost direction and US stock futures rose after China's trade data surpassed projections.
In January, Chinese exports grew 9.1% from a year ago, dumbfounding economists who anticipated exports to dwindle for the second consecutive month in a row. Imports fell by 1.5 %. After the official release of soft US inflation numbers, gold prices surged while the dollar held close to three-month peak against the euro.
After US President Donald Trump opined discussions were going "very well" oil prices gained on trade-deal optimism. US stocks rose overnight, as fears about government shutdowns and trade wars eased, and consumer price inflation in January largely lived up to expectations. However, the upside was limited after Republican Senator Marco Rubio advocated to tax repurchases on the same basis as dividends.
The Dow Jones Industrial Average ended trading session at 25,543.27, representing a gain of 0.47% or 117 points, while the S&P 500 gained 0.3% or 8.30 points to close at 2,753.03. The tech-heavy Nasdaq Composite edged up 0.08% or 5.76 points to end the day at 7,420.38.
Yesterday, optimism about trade negotiations and well-received earnings notifications from Akzo Nobel, Heineken and Amundi triggered buying in the European markets leading to a positive close for the third consecutive day.
While the pan European Stoxx 600 gained 0.6%, the German DAX and France's CAC 40 index both gained roughly 0.4%. Similarly, the UK's FTSE 100 gained 0.8%.