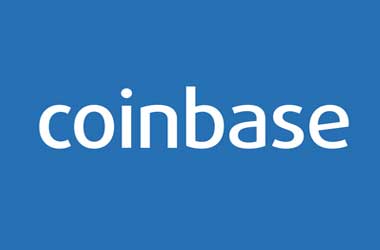 Coinbase, one of the world's biggest cryptocurrency exchanges has announced that they will be expanding their over-the-counter (OTC) services in both Europe and Asia. That's an interesting approach since Coinbase has mainly done much of its business online. However, in November the exchange rolled out these OTC desks and they seem to be quite successful.
These OTC desks handle a lot of the trading volume in cryptocurrency markets and hence this move makes a lot of sense for Coinbase. It is estimated that OTC desk trading has three times more trading going on than the actual exchange. In these OTC desks, Coinbase acts as the broker of the deal, putting both sides of the deal in touch with each other.
Coinbase has two branches that handle different parts of the trading equation. Coinbase Prime is its main broker business. It is aimed at getting large institutional clients into cryptocurrency trading and investments. Coinbase Custody is its token custody business. Both of them will soon be available in Europe and Asia.
Dan Romero, who heads Coinbase's thrust into the institutional business market has pointed out that the company has long had plans to expand internationally as part of its strategy. He revealed that the original plan was to pursue Wall Street clients and develop in the US. However, the plans have changed and Coinbase seeks to expand outside of the US.
Europe is an easy expansion as the company has already made inroads in specific countries like the UK and Sweden. However, Asia will be a tough sell since it faces competition from Binance and Huobi Global, two of Coinbase's biggest rivals which make their home base in the region.
Additional Features
To compete, Coinbase is launching cross-border wire transfers and other services in all of its locations. This will allow for inbound and outbound SWIFT transfers from even non-US bank accounts, opening up a whole market for the exchange.
In a statement, Romero said
You need deep liquidity, easy access in and out, and I think again that doesn't change too much for crypto funds. There is a lot of trading volume happening outside of the U.S. so we want to expand our services to the international market and take marketshare in the EU and Asia quite a bit.
Other services that Coinbase will be offering are trading and custody services for Asian clients trading in large volumes as well as the use of Coinbase Custody's cold storage services.