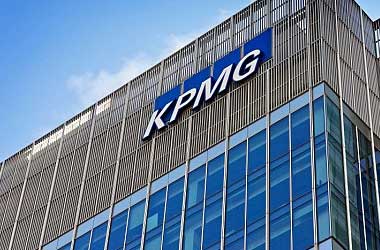 Accounting firm KPMG will be investigated by the UK industry watchdog in regards to its auditing of accounts of the collapsed construction firm Carillion. The construction firm was connected to the renovation of the Battersea Power station as well as the HS2 rail link. The construction giant had been making headlines ever since its shock profit warning in July 2017.
Carillion was in the newly earlier this month when the company announced that they had gone into compulsory liquidation with debts of £1.3 billion, several unfinished contracts as well as a pension deficit of nearly £1 billion.
Carillion had employed at one point 19,000 people in the UK and had a strong market reputation and its sudden decline came as a surprise to many. The surprise collapse of the company in January came about after several meetings with creditors failed in the wake of announcements that banks would no longer lend the construction firm any more money. The news of Carillion's eventual collapse also surprised its employees as the firm had been awarded a £300 million contract as the main contractor in a Manchester property development.
Financial Times
The Financial Reporting Council (FRC) states that it would look into if KPMG breached any relevant requirements with regards to ethical and technical standards for auditors. The FRC announced that they would investigate the years covering 2014 to 2016 as well as additional audit work that was done by KPMG during 2017.
The collapse will leave thousands of employees without work and their pensions and savings in doubt. The news of the FRC investigation comes off a statement from the chair of Commons Work and Pensions committee Frank Field who accused Carillion of trying to "wiggle out" of its obligations to its pensioners for the last ten years. Field claims that that instead of dealing with its growing pension deficits Carillion instead paid hundreds of millions of pounds in dividends to its shareholders.
In a statement, Jack Dromey, shadow pensions minister said
The responsibility falls upon the government, the regulators, the board, the trustees and the asset managers. It was a bonanza for the board and for the shareholders and that cannot be right. There needs to be fundamental reform to pension oversight, but in the here and now the trustees need to be called to account
The UK watchdog's investigation of KPMG is to see if the auditors botched things up and could not have issued warnings based on their audits carried out during the last couple of years.