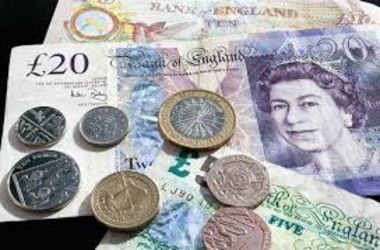 Investors judged that Prime Minister Lizz Truss has not done enough to restore trust in UK assets, resulting in a decline in the value of the British Pound heading into the weekend. Due to "present market problems," Prime Minister Liz Truss declared the government will continue with the 2023 corporate tax increase, contradicting a significant campaign promise to reject the increase made during her bid for Conservative party leadership.
This is the latest effort by Truss to restore market confidence in her administration. Profits above £50,000 are now subject to a tax rate of 25%. However, the Pound is weaker and UK rates are rising again in afternoon trading, indicating that investors want more. However, we may not have a good idea of the ultimate judgment until the next week.
"Over the last two hours, gilt yields have increased by around 20 basis points, bringing them back to where they were yesterday afternoon. Credibility is nowhere near being restored "According to Chief UK Economist at Pantheon Macroeconomics, Samuel Tombs.
The British pound rose against the Euro, the US dollar, and other major currencies on Thursday after news of a U-turn on the corporate tax proposal became public. Therefore, Friday's price movement suggests that the market may be seeking a more substantial reversal. Before an afternoon news conference at 10 Downing Street, Truss sacked her Chancellor Kwasi Kwarteng, the co-author of the notorious "mini budget" of September 23.
This "mini budget" was when a slew of unfunded tax cuts was announced, necessitating an increase in borrowing to maintain existing expenditure levels. As a result of the statement, the market reacted negatively, the pound sank, and bond rates increased, pushing up the cost of borrowing across the economy.
Truss named Jeremy Hunt as Kwarteng's successor in an effort to reestablish his reputation with the markets. Hunt is a senior veteran Conservative politician who served as health secretary while supporting Truss' opponent in the leadership contest, Rishi Sunak.
He is anticipated to lead a more conventional set of Treasury policies. The current Pound to Euro exchange rate is 1.15, down 0.60 percent on the day and up 0.90 percent on the week. At 1.1195, the pound-to-dollar exchange rate is down 0.90 percent on the day and up 0.95 percent on the week.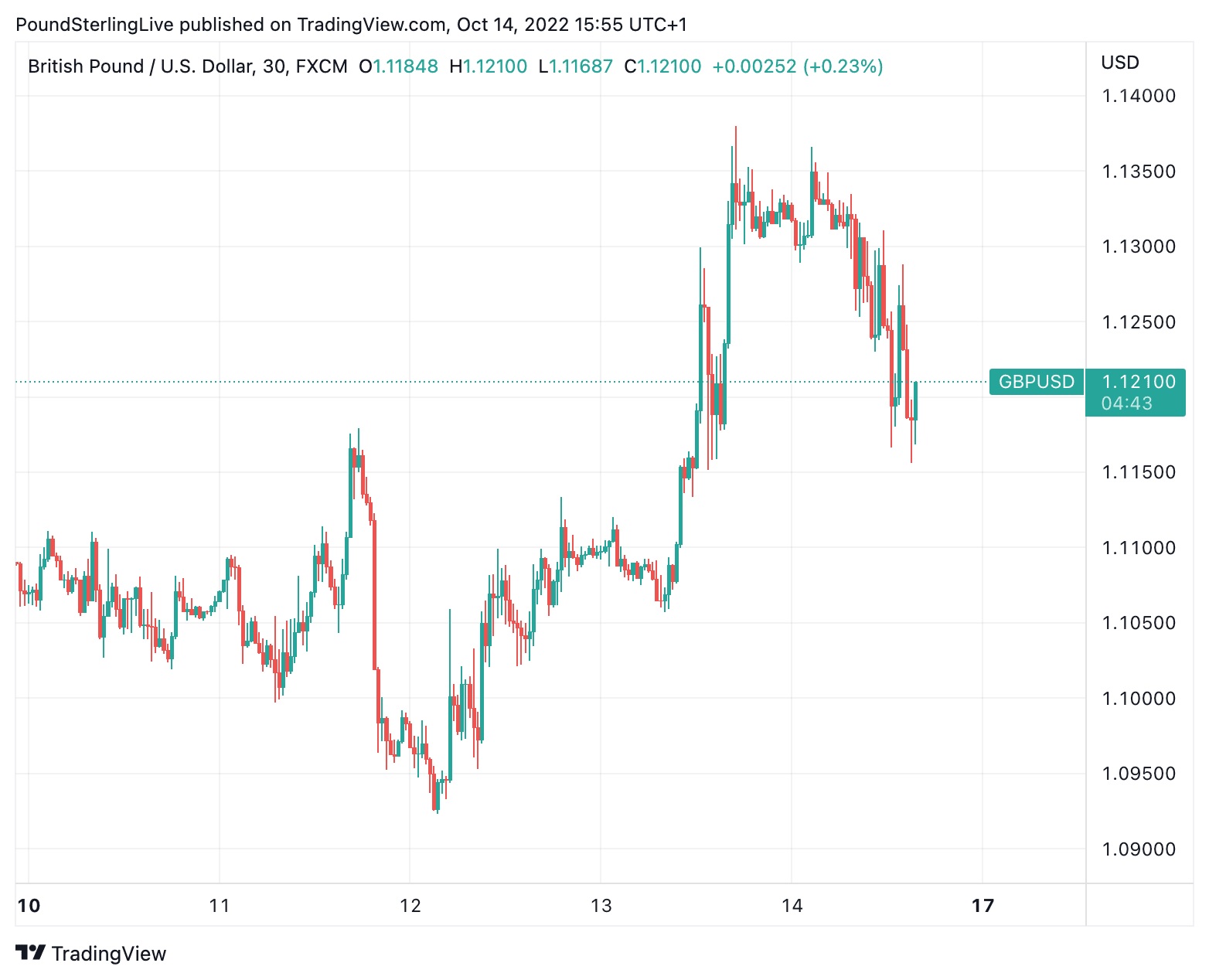 According to Charalampos Pissouros, Senior Investment Analyst at XM.com, the path of least resistance for the British pound may still be to the downside. "With traders not trusting the new UK government and remaining concerned that aggressive hikes by the BoE will assist in dragging the UK economy into recession, the path of least resistance for the British pound may still be to the downside."
Truss said that she was dedicated to a pro-growth and low-tax reform plan, but understood market pushback to the measures. However, the tax cuts are accompanied by a promise to spend billions on controlling home and corporate energy rates, putting the UK's debt load in danger.
In addition to occurring during a period of multi-decade high inflation, these fiscal efforts are deemed inflationary in character. In an era of increasing inflation and interest rates, the market is essentially requesting a tightening of fiscal policy.
However, media rumors imply that Truss' own future is questionable, forcing investors to consider continued political turmoil in the United Kingdom. This might guarantee that the British pound and British assets retain a risk premium.
"All of it reeks of ineptitude. An underlying lack of confidence will persist. After all, Kwarteng was essentially Truss's economic agenda's spokesman "says Nigel Green, CEO of de Vere Group. Financial markets are expected to have a small relief bounce, but it will not be maintained.