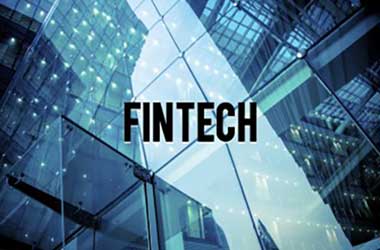 One year ago, European lawmakers decided to open up the banking markets. This was done by forcing banks to share account data with their competitors as long as their customers agreed with the sharing process. The focus behind this change was to encourage competition and create a change in the market. However, after a 12 month period, the changes have not resulted in a Fintech boom.  

The rules for open baking were set forth in Payment Services Directive 2 (PSD2) that was released January 13, 2018. Banking, especially in the UK still looks the same. The same four banks that dominated the market still hold the same market share. Barclays Plc, HSBC Holdings Plc, Lloyds Banking Group Plc, and Royal Bank of Scotland Group Plc are all still holding their position with only four new banking licenses issued in 2018.

In a statement, Anne Boden, CEO and founder of Starling Bank, said
The U.K. still hasn't seen the hockey stick of growth in disruptive new players everybody was predicting. Everybody was expecting PSD2 to happen and all these companies would be fighting with each other to provide services to customers.

Besides the domination of the main banking industry, the payments infrastructure is still being controlled by the top names in the business: MasterCard and Visa. The two companies have actually taken steps to increase their market share by snapping up fintech firms to augment their infrastructure. The latest purchase was done by Visa when it acquired Earthport Plc for £198 million.

Looking To The Future

However, even with no visible results in the last 12 months, several of biggest players in the banking industry remain confident that the law will change things around eventually.
A recent survey covering 50 executives in Britain, showed that the majority of them think that tech giants like Amazon would be able to use PSD2 to start their own banking services within the next five years. The survey also revealed that as much as 82 percent of executives think their banks are falling behind new mobile banking competitors such as Starling Bank, Revolut and Monzo.

Later this year, European regulators will meet to finalize the technical standards that are needed to enable PSD2 into a more concrete reality. These are mostly about how banks should be able to link their tech platforms to people on the outside. Many banks have not been very keen on providing access to individuals outside their banking network but have done so because of the regulations. However, they seem to be in agreement that if things are implemented right, open banking will revolutionize the banking marketplace – though it may a lot more time than initially expected.