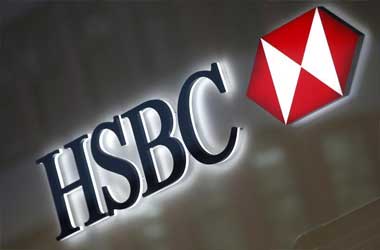 The recent cut in mortgage rate by HSBC in the United Kingdom has shown that housing prices in the country has reached its highest levels. HSBC's latest product has been dropped below the lowest rate of 1.14 percent that was being offered by Yorkshire Building Society.
HSCB will now be offering customers a fixed interest rate of 1 percent. Experts say that this offer indicates that UK housing prices have risen to its peak. HSBC's product provides £500,000 at 1 percent for two years to those who have 35 percent deposit or equity in their home and are looking for low interest rate loans from reputed institutions.
Housing analyst Henry Pryor has said that the deal from HSBC reveals the extent of its eagerness for new business. He added that it was an indication that the market had topped out. Rachel Springall, finance expert at Moneyfacts.co.uk, stated that this was a good time for borrowers to clear their loans given the low interest rates. According to her it would allow borrowers to reduce the term of the loan while increasing their equity in the house.
HSBC UK
Duncan McCann, researcher at the New Economics Foundation said that the large deposit required by the bank not only ensured stability but also dissuaded new house buyers. He observed that it was simply an attempt to attract publicity since it was only for established home owners looking for lower rates.
In a statement, McCann said,
This product really seems aimed at is getting HSBC positive publicity by offering the lowest fixed rate ever without doing anything to address any of the issues to do with the housing crisis. Banks want to be seen to be helping people when this will do nothing for those who were not already in the privileged position of having a 35 per cent deposit and the £1,499 fee at hand.
Guy Anker, managing editor of MoneySavingExpert agreed with McCann's assessment saying that not many would be eligible for such loans. Experts have said that the new offer from HSBC is based on expectations that interest rates in the country will remain at 0.5 percent in the near future.
Residential property transactions in UK have declined significantly in the past two months as per records from HM Revenue and Customs. There were 101,850 property transactions in May 2015 but it then dropped by 15 percent to 88,400 transactions in April 2016. In Pryor's view, buyers are unwilling to make a purchase since they fear that prices may drop further in the coming months.