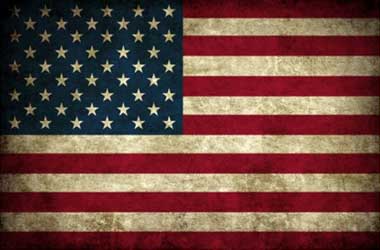 According to a report released by the Conference Board on Tuesday, consumer confidence in the United States rebounded in February after three consecutive monthly declines.
The Conference Board said its consumer confidence index in February, which fell to 121.7 in January, increased to 131.4. The index was expected by economists to rise to 125.0.
The larger than anticipated rebound of the headline index was due in part to a significant improvement in consumer expectations, with the expectations index rising from 89.4 in January to 103.4 in February. The percentage of consumers who expect an improvement in business conditions in the next six months increased from 16.3% to 19.7%, while those expected deterioration in business conditions fell from 13.8% to 8.9%.
Consumers ' outlook on the the the the the the the labor market was also more favorable, with the percentage anticipating an increase in in in the number of jobs in the months ahead rose from 15.3% to 18.5% and those anticipating fewer jobs dropping from 16.2% to 12.2%. The report stated that the current situation index also increased from 170.2 in January to 173.5 in February, as consumers continue to see favorable conditions for both business and labor market conditions.
Consumers who say business conditions are "good" increased from 36.4% to 41.2%, while the percentage believing that business conditions are bad has remained unchanged 10.8%.
Meanwhile, the labor market assessment has been mixed, as the percentage of consumers saying jobs are "plentiful" has decreased from 46.7% to 46.1%, but those who claim jobs are "hard to get" have also slipped from 12.6% to 11.8%.
Lynn Franco, Senior Director of Economic Indicators at the Conference Board said "Looking ahead, consumers expect the economy to continue expanding. However, according to The Conference Board's economic forecasts, the pace of expansion is expected to moderate in 2019."
The University of Michigan is set to release its final consumer feeling report in February on Friday. The February consumer sentiment index is expected to be unchanged from the preliminary reading of 95.5, an increase from 91.2 in January.