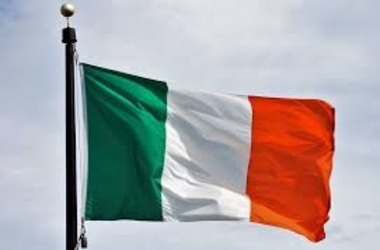 The Central Bank of Iceland has trimmed its benchmark interest rate and slashed the reserve requirement for banks in a startling move Wednesday as the economic outlook is turning gloomy amidst the outbreak of coronavirus (COVID-19 disease).
The central bank stated that the Monetary Policy Committee chose to trim the benchmark interest rate, which is basically the seven-day term deposit rate, by 50 basis points to 2.25%.
Notably, last month, the central bank implemented a rate cut of 25 basis points. The average reserve requirement for banks was reduced to 0%, from 1%. The fixed reserve requirement was retained at 1%.
The central bank elaborated on the likely impact of the rate cut:
"With these actions, the Bank is easing the monetary stance in view of the worsening economic outlook following the accelerated spread of the COVID-19 virus. The MPC will continue to monitor economic developments and will use the tools at its disposal to support the domestic economy."
The central bank trusts that the decrease in the average reserve requirement and amendments in the fixed reserve requirement criteria will simplify the banks' liquidity levels and offer them better leeway to address changed circumstances in local economy.
The benchmark rate cut succeeds the stimulus package announced Tuesday to minimize the effect of the Covid-19 on the tourism reliant economy.
List of stimulus initiatives includes postponing the last date for paying taxes by business establishments, interim tax relaxation for the tourism sector, tax reductions and rewards to improve private intake and requirement, speeding up infrastructure ventures and steps to boost banks capability to offer credit to businesses and homes.
The government also stated that it will amend and postpone its five-year fiscal tactics and that an exclusive investment initiative was in progress that will considerably bolster investment spending. This will be funded by divesting totally or part of the state-owned Islandsbanki.