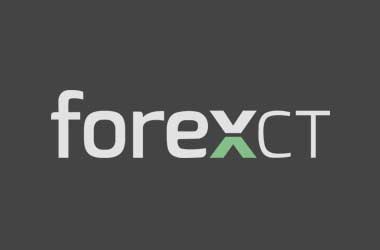 The global forex trading market is thriving as investors look to capitalize and make quick profits. Forex trading has a lot of positives and some negatives. Unfortunately, this attracts conmen and grifters which can put the entire forex trading industry in a bad light.
Recent reports from Australia are troubling for the industry as the Australian Federal police and the Australian Securities & Investments Commission (ASIC) raided the Melbourne office of an online forex broker who was allegedly harassing and pressuring clients.
The offices of ForexCT was recently raided and the authorities decided to freeze company accounts along with the accounts of its director Shlomi Yoshai. Mr. Yoshai has also been stopped from leaving the country. As one of the 70 licensed forex brokers in Australia, ForexCT has been selling its services to Australian residents for a number of years now.
However, it appears that the company was not completely legit as the warrant for the raid also had the names of several ForexCT employees. Additionally, reports show that the ForexCT clients have been under pressure from the company to invest hundreds of thousands of dollars in forex. All of which was subsequently lost.
Though naturally risky, forex losses of this level are suspicious. Which forex trading is technically legal in Australia, the ASIC does give out warnings that forex trading is incredibly volatile and requires a lot of knowledge to do properly.
Customers Conned Into Investing Everything
This raid comes after reports that a 73-year old retired trader lost $270,000 of his superannuation to the broker. Fransisco Marques claims that he was cold-called last year by ForexCT and was convinced to invest $500. This started him on the path to losing a lot of money to the broker, with the worst transaction being $120,000 in one night. The end result is that Marques has lost everything.
In a statement, Diana Marques, his daughter said
My dad is so risk averse. This is a man who has worked his whole life seven days a week, 12, 15 hours a day, saved all his money, saved his superannuation, all of this and just being been really tight with money. They would have pushed him to just keep going and going and going, and invest more and more and more. I can see how my dad would have not known what he was doing and trusted what they were saying.
When Mr. Marques called ForexCT to check on his account to try and withdraw his money, it was nearly impossible to do it. Additionally, the representative that answered convinced him he was doing well and he just needed to invest more. Mr. Marques is one of the customers who have already lodged a complaint with the Australian Financial Complaints Authority (AFCA) for his losses.