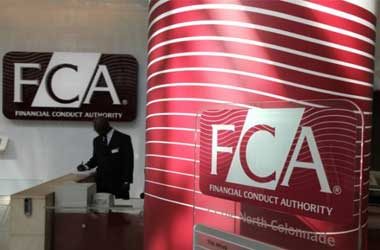 Investors in the United Kingdom (UK) are becoming more comfortable with making their investments online and managing their financial portfolio from the comfort of their homes. While there are a number of pros to this trend, the UK financial watchdog – the Financial Conduct Authority (FCA) is concerned that UK investors could be exploited through risky financial products that are sold online.
The FCA is very keen on implementing new restrictions that will make the process more restrictive for investors to purchase financial products online. By imposing more restrictions, the FCA is hopeful that it will help reduce the number of online financial scams that take place in the UK.
A number of rogue companies and shady operators boldly advertise their high yielding low interest rate financial products to UK investors. They make bold predictions and false claims in an effort to convince potential online investors to take advantage of lucrative offers in the pretext that they will earn a lot of money in the process. 
Popular social media platforms like Facebook are used to promote these risky financial products as there are little to no restrictions in place to prevent them from advertising these high risk financial products. This is one area that the FCA wants to immediately address.   
In a statement, Andrew Bailey who heads the FCA said
We're not getting as much assistance from the internet service providers as I would like. If the situation continues, I would caution people not to buy high-yield investments without advice
More Control Over High Risk Promotions
The FCA also pointed out that some of these high risk financial products being promoted on the internet come from regulated operators. This makes it more dangerous as investors buy into the company's reputation or licensing information without paying sufficient attention to the financial product being promoted.
Bailey stated that UK investors must be aware that there are many regulated financial companies promoting and advertising unregulated information which can mislead investors into buying their high risk financial products. The FCA has cautioned investors from purchasing any high risk online financial products.
London Capital & Finance (LCF) is one such example of how things can quickly go wrong. LCF was promoting mini bonds and attracted a high number of investors before everything collapsed in Jan 2019. Now, more than 11,000 investors many of whom are first time investors have a combined £236 million tied up with the company and could face heavy losses.