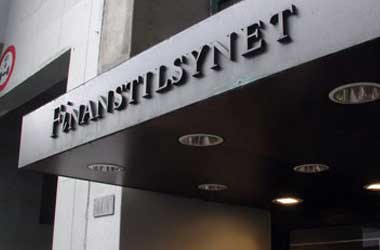 The binary options market got smaller recently when UK regulators decided that it was time to crack down on what they deemed as risky investments. The global binary options market reduced in size after the UK permanently banned the sale of binary options on the retail market. Well the market just got a lot smaller as Denmark decided that it was in its best interests to follow the UK and ban trading on binary options from July 2019.  

The main reason for this ban is that the Danish Financial Supervisory Authority (FSA) thinks that binary options are too complicated for basic investors. Plus, they are very risky investment products.

In the past, Denmark depended on the restrictions laid down by European Securities and Markets Authority (ESMA) about binary options. Last year, the ESMA implemented several product restrictions on what can be bought and sold in the EU market. This was because of concerns about binary options, contracts for difference and similar risky financial products.

However, many of these ESMA measures have loopholes. This is why many countries have implemented their own law changes. The big difference is in the fact that the ESMA regulations are meant to be temporary measures, although they can be renewed on a regular basis. Most countries want something more permanent though, which is why many of them are adopting their own rules.

Denmark Investors Will Be Better Protected

The rule change is pretty easy to understand. It means that online retail traders may not offer any binary options for sale to retail traders starting July 1.This is pretty similar to what the UK Financial Conduct Authority (FCA) did for its own binary options industry. The main reason for this push is that many binary options sellers don't implement the proper investor protection precautions. This means that there's a higher chance that investors lose their money.

Denmark is well-aware of the risks that derivatives like binary options present. In 2016, Denmark authorities warned about the dangers of derivatives but mainly stuck with just advising. However, the financial watchdog decided that now was the right time for them to bring about a new law that will offer better protection to investors in Denmark.