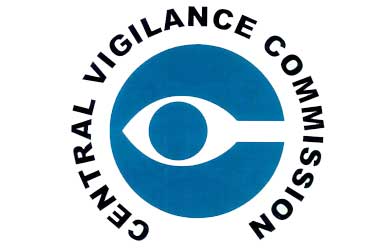 The 600 crore forex scam that was unearthed after an internal audit at the Bank of Baroda has caused the Central Vigilance Commission (CVC) to crackdown on all banks in India as they have been ordered to ensure KYC compliance of all customers and tighten their forex monitoring policies to ensure that similar incidents do not occur.
The CVC has sent out a notice to the Indian Banks' Association (IBA) and the Reserve Bank of India (RBI) asking them to monitor multiple forex transactions that originate from a single account and red flag any suspicious transactions so that they can be investigated immediately. The CVC believes that since the Bank of Baroda scam has been brought to light, money launders will now try to keep their transactions on a small scale but use multiple transactions to complete their full transfer.
The Bank of Baroda is currently being investigated by both the Central Bureau of Investigation (CBI) and the Enforcement Directorate (ED) after an internal audition found that forex transactions over 6,100 crores were transferred via the Real-Time Gross Settlement (RTGS) system to bank accounts in the Middle East and Hong Kong during a 14 month period. These transactions were done on the basis of fees being remitted for imports but investigations have confirmed that these were bogus transactions as no imports took place and it was a cover up for a money laundering scheme.
In a statement, Vigilance Commissioner T.M. Bhasin said
We have written to Reserve Bank of India (RBI) to say that if smaller forex transactions of less than one lakh dollars are being made than it should come to your notice
. Bhasin said the CVC also sent a note to the IBA which said
attempts to camouflage generation of alerts by sending small amount of money through multiple transactions of foreign exchange abroad. We have told RBI and IBA that they should tell banks to red flag transactions of smaller amount from one account.
The current system following by banks in India is to highlight only forex transactions that are over $100,000 but based on the new instructions banks will now have to highlight lesser amounts that occur on a frequent basis and to ensure that all Anti-Money laundering (AML) guidelines are complied with.
The CVC also stated that whatever loopholes are discovered during the investigation will immediately be addressed and circulated to all banks operating in India to ensure that their systems are not breached in the future.