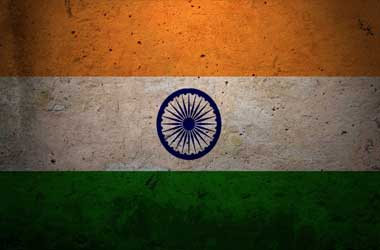 It's been a harsh few months for the Indian economy. September and October saw some of the biggest withdrawals by foreign portfolio investors (FPIs) in recent memory. In September, they pulled out Rs 21,000 crore. This was followed up by a withdrawal of Rs 38,900 crore in October. However, November saw them coming back with Rs 6,310 crore being pumped into the markets.
Many analysts point to the strengthening rupee and the easing of oil prices as one of the reasons for the return of investors. From November 1 to 22, FPIs invested Rs 923 crore in India's equity market and Rs 923 crore in the country's debt market. This is the equivalent of $862 million, which is a sizable investment in the market.
However, the escalating trade war between the US and China may put this all at risk. Additionally, global interest rates are on the rise, making many investing seek more profitable investment markets. This may make these gains temporary and can mean a future dry period of investment from FPIs.
In a statement, Himanshu Srivastava, analyst at Morningstar Investment Adviser India said
Movement of rupee versus the dollar, the direction of crude prices, domestic liquidity, upcoming state elections as well as general elections next year are some of the factors which the FPIs would be watching closely. Plus, there are other emerging markets like China and Brazil which are better placed in terms of valuation compared to India.
FPI Outlook
Admittedly, the FPI outlook for India is not looking that good. In a recent Care Ratings study, five out of the past seven months saw massive FPI outflows. The only exceptions are July and August. November is looking to be another change in the outflow pattern. This is a far cry from India's 2017 FPI performance, which saw inflows of Rs 2 lakh crore for the year.
The Indian government is doing its best to stem the tide of FPI outflows. Subhash Chandra Garg, the country's Economic Affairs Secretary, said that the government is aiming for stability in investment instead of the current instability. However, there does not seem to be a lot of improvement.
For this year, foreign portfolio investors have already taken out more than Rs 94,000 crore from India's capital markets. The break down is around Rs 41,000 crore from the equities market, while the debt market has seen a withdrawal of nearly Rs 53,000 crore. The Central Government and the Finance Ministry continues to make a lot of promises but the results are quite the opposite.