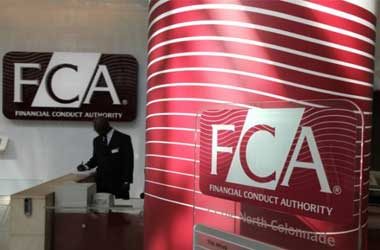 The UK Financial Conduct Authority (FCA) has confirmed that current restrictions on binary options and (CFD's) which are contract for difference products placed by the European Securities and Market Authority (ESMA) are to be upheld even after Brexit.  These restrictions will become part of UK law on exit day in March and are supposed to stay in effect until April 2019.

With Brexit on the horizon, there are a lot of things that UK regulators need to consider. This is mainly because the UK has been following the regulatory guidelines of the EU because of its membership in the EU. When Britain leaves the EU after Brexit, a lot of those EU regulations will technically not be legal anymore in the UK.

This puts the investors in the UK at risk as a lot of the EU regulations are going to be left up in the air. With the FCA announcing that they will maintain restrictions concerning CFD's and binary options, it removes a bit of the uncertainty. The restrictions will become part of UK law on March 29, 2019, which is the day the UK leaves the EU. These regulations will be observed until the appropriate period ends.

In a statement, the FCA said
Firms are therefore required to comply with ESMA's decision notices until they expire on 1 April 2019 for binary options, and 30 April 2019 for CFDs. Our supervision of firms in this sector will continue to focus on compliance with ESMA's temporary product intervention measures.

Observing Consultation

This move to move away from these EU laws was not taken lightly. The FCA published two Consultation Papers in December 2018 to open up the discussion on the topic. The FCA was already considering implementing the restrictions used by ESMA but was also hoping to use the rules for closely substitutable products.

The FCA will still be making a final decision on the restrictions and will most likely publish their policy statement on the appropriate deadlines. This means it will release its final decision on binary options in March, while CFDs will know their final fate in April.

The FCA has also announced its plans if it is unable to finalize any approaches concerning ESMA decisions before the deadline. The plan is to use similar approaches to ESMA restrictions. The idea behind this is to ensure that UK consumers and investors will continue to be protected while a new UK based approach to them are developed.