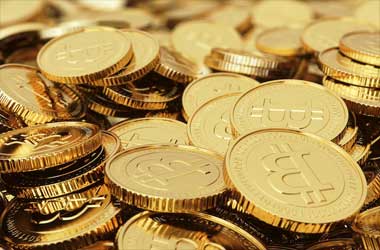 Industry experts are sounding an alarm over the possibility that bitcoin mining may soon become the next forex scam. Several instances of forex scams have been reported worldwide where unscrupulous traders encourage inexperienced individuals to trade in the foreign exchange market, causing huge losses.
The recent surge in business proposals involving Bitcoins and bitcoin mining has raised worries of similar scams being carried out. These warnings have come to the attention of regulators in a number of countries over the past few months.
Regulators in South Africa have issued a warning about the risks associated with such ventures. The statement was released from SA Reserve Bank, the SA Revenue Service, the Financial Intelligence Centre along with the Financial Services Board who have cautioned their citizens about possible Bitcoin mining scams.
In a statement the agencies said,
While there are benefits associated with this new technology, it is difficult to assess those benefits against the risks of something so novel, innovative and technologically sophisticated. Users of virtual currencies can therefore become susceptible to fraudulent or any other criminal behavior as they may be less circumspect than usual when faced with the promise of high-return investment opportunities
Bitcoinzar.co.za, a website dedicated to bitcoin investing has reported a rise in traders who are scamming ignorant clients using the bitcoin hype. The company has issued a warning that any company that offers fixed returns in a bitcoin mining venture is running a Ponzi scheme. The website pointed out that no fixed returns are possible with bitcoin investing.
An experienced investor Blake Cuningham has reported that his mother had been approached by a company with regards to buying a contract to join their pool of bitcoin mining customers. Such contracts are high risky ventures and are more often than not a front for Ponzi schemes according to Cuningham. He also pointed out that bitcoin mining had become competitive with computer processing power becoming scarce which was reducing the profitability of the activity.
Some of the companies offering these contracts are said to have large warehouses in countries like China where energy and infrastructure costs are still affordable. Investors are urged to buy a subscription that enables bitcoin mining hardware to be installed in these warehouses. Investors are promised returns in form of bitcoins depending on the computer power used and investment made.
Andrew, a financial adviser and bitcoin investor has highlighted that the current hype was due to the current boom in bitcoin value, and that investors must understand the volatility of bitcoin as seen from previous price crashes.