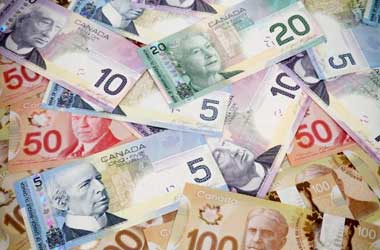 With the Bank of Canada (BoC) policy announcement scheduled for coming Wednesday, the GBP/CAD exchange rate fell in the last trading session as the Loonie regained most of the ground lost to Sterling in the previous trading sessions. On Friday, the pound dropped against its peers overall, but it was particularly weak versus the Canadian and US dollars, both of which looked to be buoyed by positive changes in their corresponding bond markets. Following the announcement of March jobs numbers from Statistics Canada, the GBP/CAD exchange rate was restrained on Friday and stayed subdued around the week's low points.
Andrew Grantham, an economist at CIBC Capital Markets, said "Canadian interest rates will probably rise by 50bp in the coming week, instead of the usual 25bp, due to the historic low jobless rate and evidence that wage rise is picking up."
Notwithstanding record-high employment, Canada's jobless rate declined 0.2% to 5.30% in March after the economy rebounded from the covid-19 pandemic with the addition of approximately 74k new jobs. As long as this pushes the BoC to raise its benchmark rate by a greater-than typical 50 basis point step in next Wednesday's policy position, it might justify the Canadian Dollar's better strength against the back drop of Friday's US Dollar rise.
In a note to clients, Shaun Osborne, chief FX strategist at Scotiabank, wrote "Beyond this week's loss and subsequent recovery, a clean break of 1.26 might clear the doors for a return to the 1.27/1.28 level for the US dollar if this week's trend continues."
In the closing session of last week, USD/CAD temporarily surged over the 1.26 level as the greenback strengthened against nearly all top currencies, while the pound weakened across the spectrum, perhaps reflecting growing anxiety regarding the Bank of England's (BoE) interest rate stance. Because of this uncertainty, it may have contained losses in the UK government bonds and slowed the rise in rates.
Furthermore, the GBP/USD exchange rate fell sharply because of a widening yield gap between the two currencies. This week's declines in GBP/CAD, which generally track those of GBP/USD and USD/CAD, were reflected in the market's trade balances, which in turn propelled Friday's gains in USD/CAD.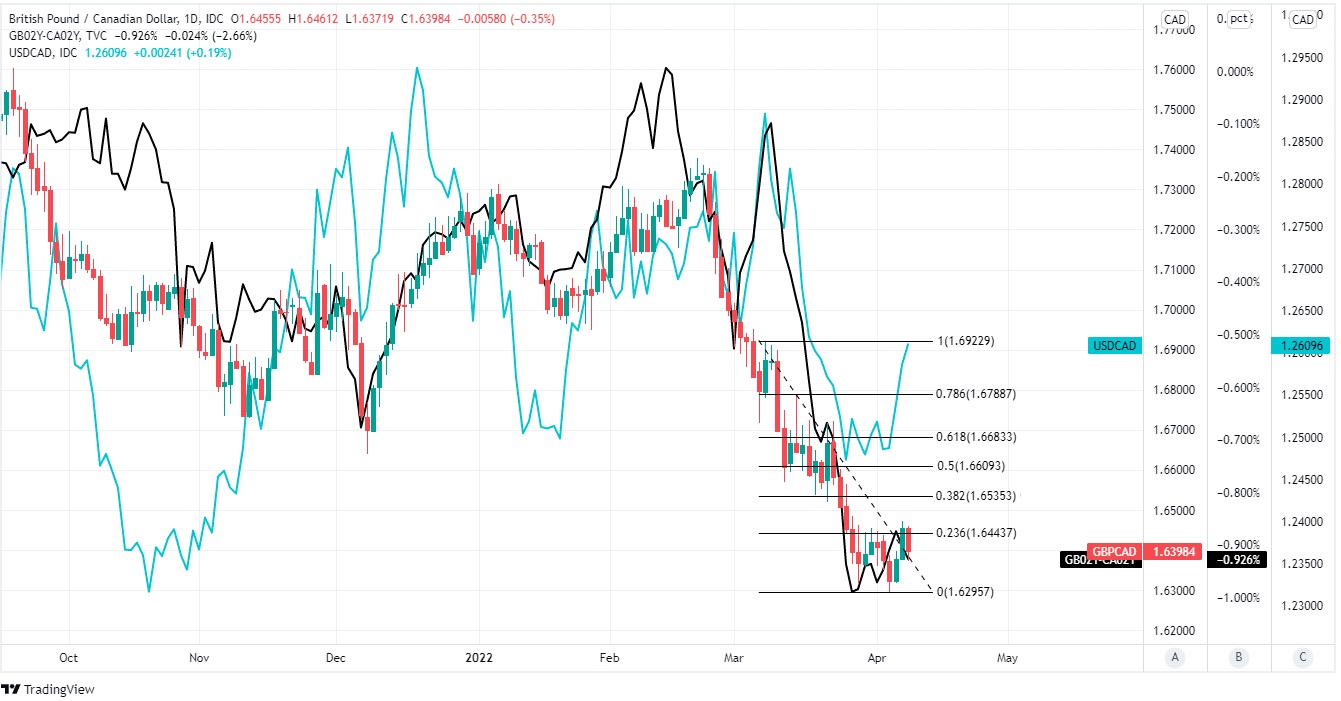 Upcoming Wednesday's BoC monetary policy announcement will have a significant impact on the USD/CAD and GBP/CAD currencies, although both are likely to be volatile.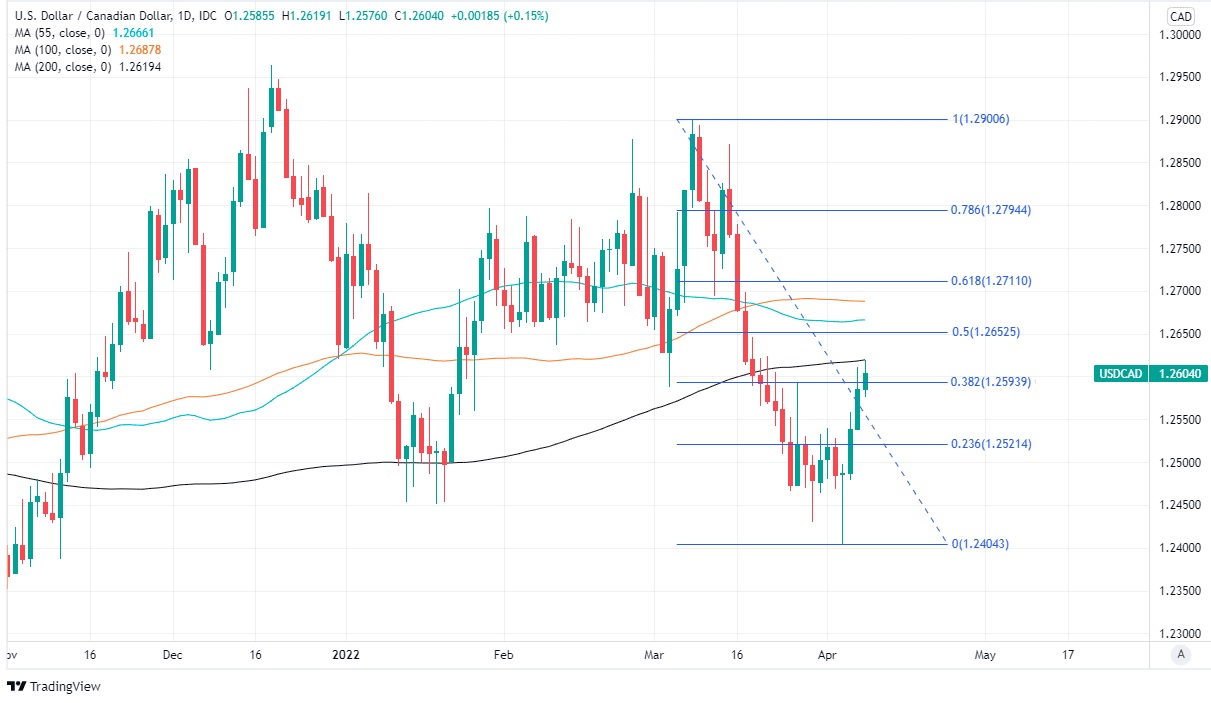 Bipan Rai, North American chief of FX strategy at CIBC Capital Markets "A finish beyond 1.2585/87 would indicate that we're already on course for the 1.2700 zone."
Rai and colleagues stated "For the time being, our positive outlook on USD/CAD is helped by the consolidation trend in commodities. We still expect prices to move within a range of 1.24-1.27 throughout the next month."