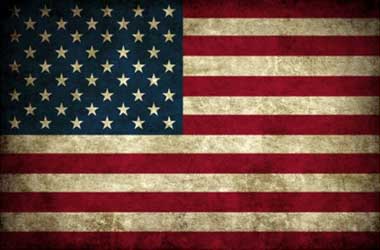 The future of blockchain in the US is up in the air and this was brought to the forefront during a recent roundtable discussion. More than 50 of the top names in the cryptocurrency and finance industry convened this week in Washington to discuss how exactly blockchain and cryptocurrency can be regulated in America.
This roundtable discussion included industry heavyweights like Coinbase, Nasdaq, Kraken and the U.S. Chamber of Commerce. The general consensus during the meeting is that the United States needs to clarify its cryptocurrency regulations. If it doesn't, then a large portion of the industry will decamp and move to another country.
The main thrust of the meeting was that the new asset class that cryptocurrencies represent is not being properly represented by the outdated rules. The main criticism was aimed at the Securities and Exchange Commission (SEC) which classified cryptocurrencies using a 72-year old case.
In the SEC versus Howe, which the Supreme Court decided on in 1946, offers of land and services were classified as investment contracts. This is how the SEC classifies cryptocurrencies. The result is that they are treated as securities under the law. The problem is that cryptocurrency start-ups in the US are confused on how exactly they should comply with the rules. Most of them plan to use utility tokens, which can be traded for services and goods. This is different from security tokens and should use a different regulatory framework.
Legal Actions
It does not help that legal action has been taken against existing cryptocurrency companies, which has sent a mixed message to crypto operators. The SEC has been cracking down on fraudulent companies but in its sweep, small legitimate companies are also being included because of obscure non-compliance rules like not registering with the SEC. This crackdown can cause concerns for those operating in the gray area of the law to relocate to another country.
Moving to another country may seem like a big obstacle but digital asset companies have a lot of their infrastructure already on the Internet, which makes the move easier. It will only take a little work to cross over into a new country where crypto regulations are friendlier and set up operations.
In a statement, Jesse Powell, CEO of Kraken, said
Foreign companies can outraise their U.S. competitors and often whoever raises the most money is who wins. Not only are U.S. companies not able to raise enough to compete globally, but U.S. investors also are not able to invest in these global companies