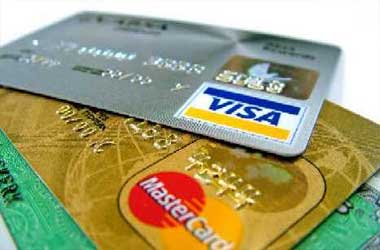 It is always in the run up to Christmas that the battle truly starts in earnest in regards to credit card deals and promotional offers, and this year is no difference which many credit card issuers eager to get as many new sign ups as is possible.
As a Binary Options trader you should be making a note of just which companies are putting together the most appealing offers and then using that information to place some well thought out trades in the coming weeks.
For if the special promotional offers turn out to be as appealing to credit card users as the issuers are hoping there can be a huge number of people switching from one credit card to another which will ultimately lead to an increase in the share values of those companies signing up lots of new customers of their credit cards.
Over in the UK the Post Office has kicked on this year's round of credit card deals, and as such they are offering new customers up to 27 months to clear their respective credit card balance before any interest is imposed on those new customers.
Two banks that are pinning their hopes on an interest free deal for new customers is the Clydesdale and Yorkshire Bank all new sign ups or their respective credits cards will benefit from 26 months of interest free spending.
With many supermarkets suffering from a downturn in business, one such supermarket who also offers their customers a range of financial products that is also launching a pre Christmas deal is Sainsbury's. They are offering zero interest for 25 months and also offering users of their credits card Nectar points on all shopping paid for with their own credit card.
Which credit card companies are going to see an upturn in new customers and which issuers are going to see a mass exodus of customers does of course remain to be seen, but as we approach Christmas you really should be looking for many of the usual trading opportunities that this time of year has on offer.
So always do keep an open mind in regards to just which trades you do place in the coming weeks, and keep your attention on some of the major companies involved in the retail market sector as this time of the year is make or break for many of them.