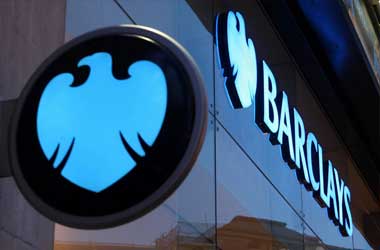 Barclays is planning to cut around 1,000 investment banking jobs across its offices worldwide as a part of sweeping restructuring plan. According to reports, its operations in Asia have borne the brunt of the cuts as investment banking businesses in over seven countries will be shut down.
Jes Staley, the newly appointed Chief Executive of Barclays who took over in December 2015 has been exploring ways to reduce costs and improve profitability.
In the Asia-Pacific region, Barclays will shut its investment banking businesses in Australia, South Korea, Taiwan, Philippines, Indonesia, Malaysia and Thailand.
These markets will now be covered from financial hub cities in their respective regions such as Hong Kong or Singapore. The major share of these job cuts will occur in Asia as declining trading volumes and fierce competition from local banks has resulted in substantial losses for Barclays.
Closure is also planned for Barclays' investment banking businesses in South America as well as Central and Eastern Europe. All operations for these regions will be handled out of its headquarters in London. Similarly, the company is closing its Moscow office, with all Russian clients to be handled by its London-based staff. Cash equity sales operations across Central Europe, the Middle East and North Africa are also slated to be closed.
In the Americas, Barclay intends to close its onshore markets coverage in Brazil, diverting direct clients there to teams in New York and London. It however plans retain its local banking operations in Brazil.
Sources have said that this round of reorganisation is estimated to result in elimination of around 1,000 positions. According to its annual report, at the end of 2014 the investment banking operations in Barclays was responsible for proving jobs to 20,500 people and the total number of bank employees stood at 132,300. This latest series of job cuts is in addition to the 19,000 cuts announced earlier by Staley in his three-year cost reduction plan.
Since June 2015, over 130,000 jobs cuts have been made by ten of Europe's biggest lenders as they restructure to focus on profitable areas. Most of the western banks are pulling out from the Asia market where their operations are struggling. The current instability in global equities and the commodities markets is also fuelling the cuts as investment banks find it hard to make profits in traditional business models.
Barclays is also considering selling its global precious metals business. Although it is a market-making member of the London Bullion Market Association (LBMA), the bank has been retreating from the precious metals business for the last few years.