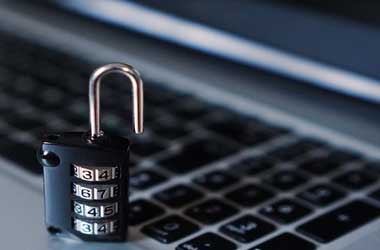 Investing in any kind of business or asset always comes with an element of risk. It is extremely difficult to consistently predict which investment will turn out right and which one could be a money pit. There are different strategies and tips that investors can use to be more accurate with their predictions and significantly reduce the amount of risk they expose themselves to.
We believe that investors must learn to be a lot more proactive when it comes to protecting their investments.
Here are three quick tips that will help you be better protected while investing.
Identify Scams Quickly
One of the first things an investor should do is learn to quickly pick out a good investment vs. a scam. There are a lot of binary options, forex, and CFD products being advertised out there that can scam investors out of their money. There are a lot of criminals out there who are taking advantage of the surge of interest into these financial products and design elaborate scams to steal money from people. This is why Google has recently banned ads on certain investment products and why many countries have passed laws strictly against them. So the first thing you need to be constantly aware of is that there are investment scams out there.
Detailed Research
The best way to avoid falling prey to an investment scam is to do the research. A lot of investors make the mistake of being lured in by false promises. What investors should do is take the time to investigate and check. Any firm that an investor plans to invest in should have the official licenses and be registered with the proper authorities.
A good rule of thumb is that the higher the return that is promised on an investment, the riskier it is. If they say it is not a risk, there is something fishy going on in all probability.
Protect Your Online Identity
Besides doing proper research, investors should also take the time to protect their online identity. Hackers are always trying to steal personal and financial details which include investment account login details, emails, and banking information. If a hacker ever gets a person's e-mail, they can quickly take over the account, reset the password, and access their funds and investment info.
This is why investors should invest in a secure VPN for protection. Additionally, they shouldn't do business on a public computer or via public WiFi. This could lead to them being targeted by hackers and other unscrupulous individuals. Finally, investors should opt to use two-factor authentication to secure their accounts to ensure that they have an additional layer of protection.