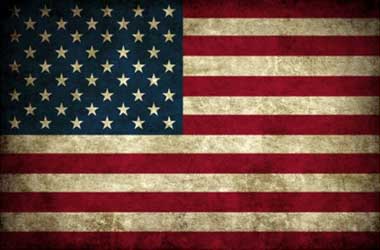 In the first quarter of 2019, as many as 40 fintech companies in the United States lobbied for bitcoin and blockchain-related causes which shows that there is a big interest in cryptocurrencies by lobbying groups. Interestingly, these companies are part of a larger group of 80 companies that include some very big names like Ripple, MasterCard and Square.

The lobby group spent $42 million to influence policy in the first quarter of 2019. The biggest contributor was surprisingly the US Chamber of Commerce with $16.4 million in spending. However, the focus of the lobby group has been firmly on fintech.

The most notable fintech contributors are payments giant MasterCard which spent a total of $720,000, and the largest US-based crypto platform Coinbase which spent $50,000. Another big spender was Coin Center, a cryptocurrency advocacy group, which has contributed $140,000 for direct lobbying efforts to support cryptocurrencies.

Issues Focused On

There are several issues that crypto companies are focused on. Two of the key issues that have received special attention is what tax laws are going to be put in place and a push for better regulatory guidelines.

Taxes on crypto assets are rather vague right now. It should be noted that one of the attractions of using crypto is to try and evade the government control that taxes represent. Unfortunately, this is not looked at kindly by many governments. Right now, those who want to file income taxes with their cryptocurrencies are facing a complex and confusing process.

The Internal Revenue Services (IRS) has already issued guidance for crypto tax laws but there are still a lot of answers needed for special cases. For example, blockchains fork regularly in the cryptocurrency environment. The question of how to handle the issue of where assets can suddenly become a different variation of the original asset can be hard. With no answers from the IRS, a lot of people are just making guesses which is not good for consumer confidence.

Lobbyists are not just working on clarifying tax laws. They are also working towards clearing up how the Securities and Exchange Commission (SEC) is involved in initial coin offerings (ICOs). In 2018, two lawmakers pushed for a bill that would exclude crypto assets from the current securities law and for new laws to be made.

With all of the gray areas surrounding crypto assets, clearing up these laws would help a lot in making cryptocurrencies more acceptable and mainstream!