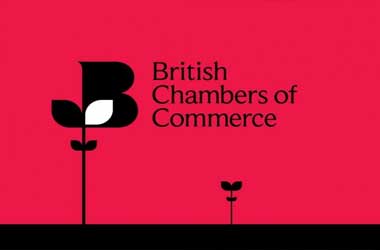 As the United Kingdom (UK) prepares to go to polls in a few weeks' time, businesses in the UK are concerned about political parties choosing to focus solely on Brexit rather than providing equal importance to tackling domestic issues.
Adam Marshall, director-general of the British Chambers of Commerce (BCC) noted that businesses would be disappointed if Brexit dominated the manifestos of political parties.
British parties are slated to release their manifestos after local elections end on May 4.
The BCC set out the key focus areas for the government to be: Brexit , boosting the business environment, devolution strategy to empower regions, infrastructure and trade development.
CNBC
The industry body warned that if the UK government didn't focus on domestic issues like the chronic skills shortage or poor productivity even the best Brexit deal would fail, a view echoed by other industry leaders.
In a statement, Allie Renison, head of Europe and trade policy at the Institute of Directors said,
Making the best of leaving the EU depends on strengthening our economic fundamentals, including infrastructure and skills. While the two are clearly linked, there needs to be far greater emphasis on detailing how parties intend to do the latter.
Renison also highlighted that there was a need for reviewing existing tax and regulatory framework and checking if it was suitable for new trends in the workplace.
Marshall stated that much of the concerns voiced by local business across the country dealt with basic issues like quality of broadband or telecom connections. The BCC has recommended the adoption of a range of business-friendly policies such as stability in taxes, a new UK-focused regional funding program, investment in road and rail infrastructure and guaranteed access for businesses to world-class digital infrastructure.
The BCC is also asking that the government focus on developing frictionless trading agreements with the EU, smooth implementation of future customs procedures and other trading polices. These comments from industry bodies come in wake of rising concern expressed by business leaders that the government was paying little attention to economic issues other than Brexit.
Terry Scuoler, head of the EEF manufacturers' group said the political parties' manifestos must speak about how a comprehensive industrial strategy would be developed and implemented.
Helen Brand, chief executive of ACCA, the professional accountants' body pointed out that lawmakers have been greatly distracted by the political uncertainty of the last couple of years, which has led to decisions on key policies being delayed or deferred.