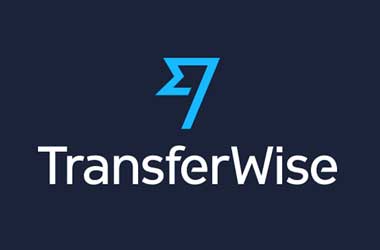 TransferWise is a UK based digital payments company that is looking to use innovation and technology to make international fund transfers less expensive and more effective. The UK company is strengthening its presence in Ireland by coming out with a new borderless account and debit card.
The borderless account will be great for Ireland residents who travel across the border on a regular basis. This is good news for the Irish market which is one of the main markets for TransferWise in Europe.
Ireland is the prime place to establish this new borderless account as many Irish travellers have to constantly cross the border into Britain on business regularly.
This borderless account will be able to make things a lot easier for them by allowing users to have access to their funds either in dollars, euros, or pounds. Add to that the fact that it gives users a MasterCard Debit Card to operate their account which makes things very easy for them irrespective of which country they might be in.
TransferWise
TransferWise continues to come up with new products that look to lower overall transfer fees and make it easier for customers to carry out cross border payments. Seven years after its formation, TransferWise is now valued at $1.6 billion and has a reported four million users in 56 countries.
Inspired By Constant Currency Movement
The Estonian co-founders of TransferWise Käärmann and Hinrikus say that this new service was inspired by the fact that a lot of people moved currencies between their accounts.
In a statement, Käärmann said
Sometimes people need to get paid in a different country. For example, a freelance writer might be filing for domestic clients but is also providing those services to other international businesses
Käärmann pointed out that the service was already helping millions of people across the world by providing quick and cheap transfers. Taking it to another level was just the logical step. With a borderless account, users will be able to hold money in 45 different currencies. In addition, users will also get access to local bank accounts in different countries.
Ireland is the first country to receive this service both for consumers and businesses. This new service is a new innovation for the company and is sure to bolster TransferWise's already strong investments.
The company has raised around €397 million from top investors, with big names like Richard Branson included among them.