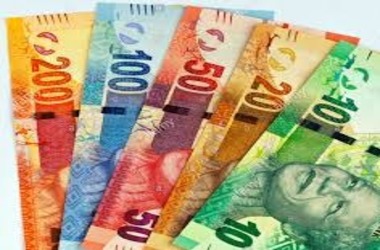 In unfavorable global market scenarios preceding the weekend and in response to a "greylisting" judgment by the Financial Action Task Force, the South African Rand trailed a number of comparable currencies (FATF). On Friday, the South African Rand fell against every G20 currency with the exception of the Korean Won, as Dollar currency rates jumped throughout the board and stock indices fell globally.
An essential gauge of U.S. inflation that surprised to the upswing contributed to investor losses and risk avoidance during midday trading, but the Rand had indeed underperformed in the preceding hours.
According to Anthony Colegrave, a London-headquartered counsel in the capital markets division at White & Case LLP, an international legal firm specializing in financial lawsuits and legislation, South Africa is usually recognized as among the most important financial centres on the African continent.
"With this stems the assumption that state and private organizations stick to internationally accepted guidelines for governance and supervision with regard to monetary matters," Colegrave notes in a Thursday conference for interested parties.
Colegrave is an expert in both English and South African law and financial affairs in the capital markets and banking sectors, and is "accustomed to handling large cross-border and multi-jurisdictional initiatives from a derivatives and legal standpoint."
FATF identifies itself as "The worldwide monitor on money laundering and terrorism financing. It establishes global norms aimed at preventing these nefarious activities and the damage they cause to humanity "In addition, South Africa is an independent member of FATF, along with numerous other nations. South Africa was added to the "Jurisdictions under Increased Monitoring (i.e. "grey list")" along with Nigeria and twenty-one other nations on Friday, while there are only three nations on the "High-Risk Jurisdictions subject to a Call for Action" list.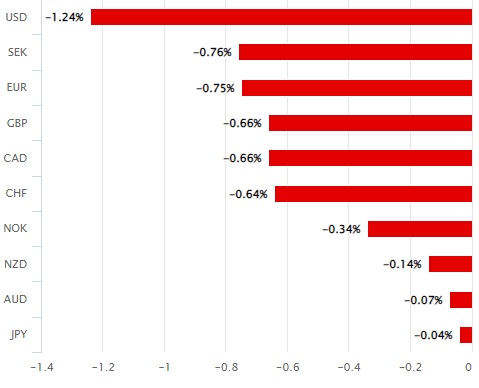 "It should be pointed out that the aim of greylisting by FATF is not to demolish or harm a country, nor is it meant to make the economic climate more challenging, prevent the movement of funds across borders, or impede lawful companies. Numerous institutions are in fact well-equipped to assist customers with the likely increase in paperwork and disruptions "according to Investec's chief economist, Annabel Bishop.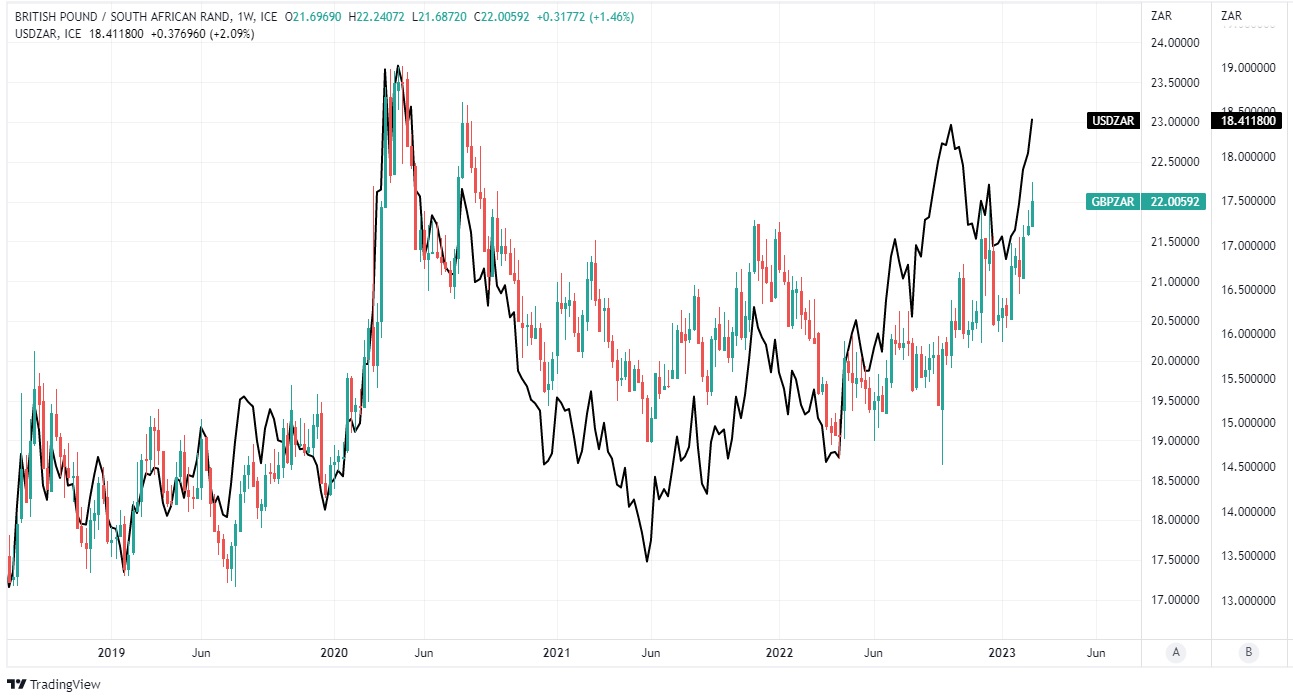 A few days back, Investec reported that a study from the International Monetary Fund (IMF) indicates that nations frequently experience decreased private investment after being placed on the list, with the average loss of capital inflows amounting to 7.6% of GDP. This encompasses foreign direct investment (FDI) and investor inflows; however, placement on the list isn't really forever, as countries can be withdrawn from it if recommendations and suggestions are implemented.
"The rand has depreciated during the past few months due to the anticipation that South Africa will be greylisted, in addition to other reasons including the delayed interest rate hike trajectory and lesser magnitude of increases in South Africa compared to the United States. The probability of greylisting had already been increasing for long periods of time than the previous year "In a Friday research update, Bishop provides additional information.