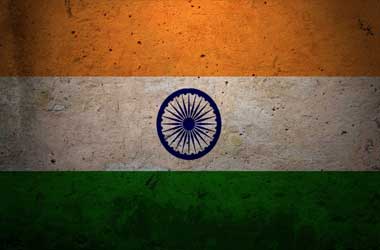 Initial public offerings (IPOs) are a major move by companies to get some funding for their potential expansion and operation.
A successful IPO can transform a company from a minor player to a major player in the market. India seems to be gearing up for some major IPOs in the coming months.
This all started when Prime Minister Narendra Modi's government announced that it would be selling off some of its stake in Life Insurance Corp. of India (LIC).
The company is one of the biggest in India and a sale from its assets is part of the government's goal to sell some of its assets.
Experts already project that the government might earn between 850 billion to 900 billion rupees. This is worth billions of dollars with the lower estimate equal to $11.9 billion. Some experts are more optimistic and value it at a much higher rate.
An IPO with that sort of value is the biggest India has ever seen and can potentially boost Life Insurance Corp. into becoming the most valuable company in India. The last time the country saw an IPO like this was a decade ago when Coal India Ltd. floated a $3.4 billion IPO.

The IPO is not going to happen without obstacles though. It all depends on the timing of the IPO and the demand on the market. If no one buys the shares then the IPO might flounder. Currently, investors might not be in the market for a major release right now and the IPO could end up only raising around 400 billion rupees.

Two More Big Deals

There are also two more major IPOs in the pipeline. One of them is the Tower Infrastructure Trust. This IPO manages the mobile-phone tower business of Reliance Industries Ltd. Some experts estimate that the value of the IPO will hit $3.5 billion. This makes it one of the bigger Indian IPOs popping up lately. Another IPO that will be selling big is for the SBI Cards and Payment Services. The company is expected to raise more than a billion dollars for its upcoming sale.

This recent spate of big IPOs is going to be big for the Indian economy. The last time the country saw an IPO breach the billion-dollar mark was in 2017 when the countries' big insurance companies went public. The last big IPO was 2019's Embassy Office Parks REIT's $689 million IPO.