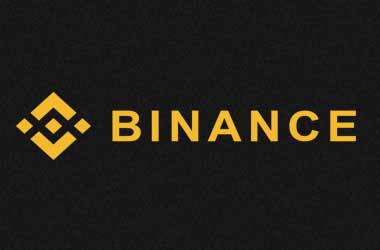 The world's largest crypto exchange, Binance announced that it has launched its new decentralized trading service. Still in its initial version, users can now access it at testnet.binance.org. This service has long been anticipated as an additional offering of the exchange along with its core service.
Currently, Binance offers a centralized service for its traders. This means that the exchange is in charge of all the customers' balances and manages the various transactions of the exchange. Its main form of revenue is the various transaction fees it collects. Most exchanges function like this and are viewed as necessary evils.
The problem is centralized services are very susceptible to hacking, shutdowns, and other issues that can affect the central hub. Decentralized services change the equation, allowing traders to directly trade with each other instead of using middlemen for trading. This is exactly what Binance says it is now offering with its decentralized exchange.
In a statement, Changpeng Zhao , Binance CEO, said
Binance Chain has near-instant transaction finality, with one-second block times. This is faster than other blockchains today. With the core Binance Chain technology, Binance DEX can handle the same trading volume as Binance.com is handling today. This solves the issues many other decentralized exchanges face with speed and power.
The Binance decentralized exchange uses its own blockchain to facilitate trades, with the company controlling some of the nodes of the chain. The main way that Binance would earn money from this new service is to charge a network fee for it.
Privacy Concerns
However, one concern that most potential users have is the inclusion of an option that allows people to unlock wallets using private keys. Using these private keys opens the way for potential phishing attacks, in which hackers would be able to get their hands on the private keys.
Though it is technically the responsibility of the owner of the keys to keep them safe, service providers should also do their best to help with ensuring that such keys are kept safe. Currently, the Binance service only supports the Ledger device and app as ways to secure online wallets from online theft.
The threat of phishing is a serious concern. Leading wallet service MyCrypto.com has confirmed that it has been hit regularly by attacks. This is why the wallet has dropped the use of private keys from its web-based services.
Fortunately, Binance is thinking of using Trust Wallet as an option to unlock wallets on its decentralized service in the future. However, the company can still take more steps to secure its services in the future.