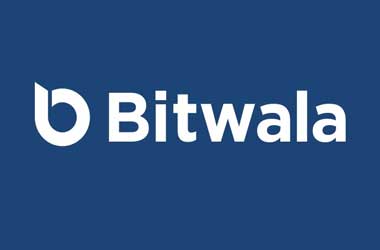 Bitwala, a Germany-based startup has made heaps of progress in a rather short time. Bitwala started out as a crypto payment hub for international blockchain transfers and has now moved into crypto banking.
This is the culmination of the funding round in September that gave the company €4 million.
Now, the German crypto bank has opened its doors to the public and has 40,000 pre-registered customers for its bitcoin and euro accounts.
Bitwala
Bitwala Teams Up With solarisBank
This makes Bitwala the first in Europe to offer such a banking solution. This is done in conjunction with SolarisBank, which provides the banking license for the operation. The license assures depositors and future customers that the service is fully regulated and safe.
Bitwala offers customers a chance to keep bitcoin and euro deposits in just one place. There is no need for customers to juggle accounts anymore as the service is as easy to use as any normal German bank account. The service offers free account and debit cards, though using them will have a transaction fee. Accordingly, deposits in the bank of up to €100,000 are protected by German law, adding another layer of protection.
In a statement, Jan Goslicki, Bitwala co-founder and chief compliance officer said
We were able to bring cryptocurrencies into a fully compliant banking setup regulated in Germany. This shows that cryptocurrencies can fit into regulatory frameworks which protect consumers and ultimately inspire trust.
Full Convenience
The service already has 40,000 customers who pre-registered back when it was first announced. The company is now ready to take additional customers immediately. Bitwala account holders will be able to pay rent, receive their salaries, and trade in bitcoin with just one account.

The original plan for the Bitwala start-up was to launch last month. The company was very optimistic hoping to open its own bank with plans to get a license in 2019. However, there was a change in plans and Bitwala partnered with solarisBank who will carry the load for the financial side.
Jörg von Minckwitz, president of Bitwala and one of the co-founders was understandably pleased with the launch. He points out that Bitwala can be the pattern on which future banking operations could be based, combining blockchain technology with traditional banking to get impressive results.
He praised his 30-man team for integrating blockchain into the traditional economy and said it was proof that cryptocurrencies can exist under the current regulatory framework.