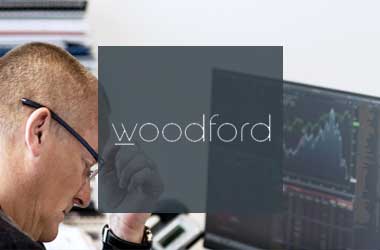 There is finally some good news for the investors that put money into the Woodford Patient Capital Trust (WPCT). The fund which has been in the news the past few months for all the wrong reasons has now been taken over by asset management firm Schroders. When the news broke, shares in the trust went up by 30 percent. 

This has been a long time coming as the WPCT board has been discussing new asset managers since June. Woodford and the board have been on bad terms since he sold £1 million of his personal shares in the trust. Though the move was legal, he did not keep the board informed of this move. Woodford resigned from managing this trust after his Equity Income Fund was closed down.

Schroders has announced that it will not be charging a management fee for the first three months of its administration. It will then charge investors an annual fee of 1 percent or 0.8 percent. This depends on how well the trust performs and how big are its assets.

The WPCT was once the UK's biggest fund and managed to raise £800 million back in 2015. Its primary investment focus was for long-term growth, putting money in companies that had a lot of potential. This means much of its assets are in small and unlisted companies instead of big names.

The problem for the WPCT is that its shares have taken a beating in 2019. This forced the board to write down several of its biggest holdings in recent weeks. The result was a drop in value for the trust's shares which dropped to 63.23p per share.

Schroder UK Public Private Trust plc

Many investors are confident in the new management and believe things will turn around for the good. They will take over the WPCT by the end of the year. Besides the new management, the fund will also have a new name. It will be called the Schroder UK Public Private Trust plc.

Schroders has been in the business since 1924 and this solid history has many investors happy. Plus, the company has confirmed that they will stick to the trust's existing investment objective and policy. 
The trust has already recovered a bit, with shares reaching 37.5p on October 25. But since WPCT originally was trading at 90p just this January, there is still much work to be done.