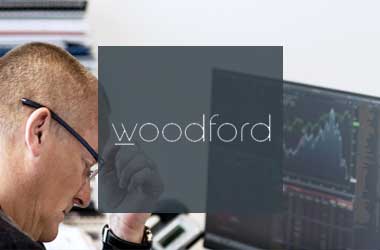 Neil Woodford went from being one of the most enviable men in the UK to one of the most hated. He used to have a reputation of being the UK's best fund manager but things went downhill and now his flagship income fund is being forced to shutter its windows. 

The Woodford Equity Income Fund is slated to be shut down and the money in it will be returned to investors as soon as possible. This will come as a relief to thousands of investors across the UK who have been under a lot of stress since June when the fund was suspended for poor performance which resulted in investors queuing up and demanding to get their money back.

Investors in the fund recently received a letter which informed them that the fund will be soon closed. However, it appears that the fund could be revived in the future but without Woodford. He has been removed as fund manager and when the fund is relaunched it will be renamed. The administrators of the fund, Link Fund Solutions (LFS), said that the decision was made after a long and careful review of the fund.

Woodford Investment Management
Neil Woodford wasn't very happy with Link's decision to close the fund and said he the closure is not in the long term and best interest of the funds investors.

The problems with the fund began back in June. It experienced a poor run and this caused panic with many investors. This resulted in a lot of them withdrawing their money out of the fund which caused even more turmoil. Before the trouble started, the fund was valued at £10.2 billion at its peak. By the time the investors took out their funds it was valued at only £3.7 billion.

A lot of investors pumped money into the fund because of Woodford's reputation. However, they had reason to be concerned as Woodford Equity Income experienced a 35.9 percent loss over a three year period. Some of the other funds he managed, like the Patient Capital investment trust and the Income Focus fund also experienced losses.

Investors Must Wait To Recover Funds

LFS has been trying to salvage things by repositioning the portfolio and offloading many of the fund's illiquid assets but it is still not enough to keep the fund afloat. This is the main reason for shutting down the fund.

Investors will also have to wait patiently to recover their funds since the winding-up process of the fund will begin in January 2020.