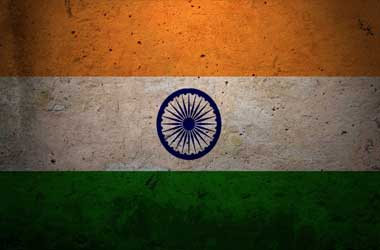 The demonetization of higher currency denominations by the Indian Government in early November has resulted in large sums of cash being deposited, leading to the country's Income Tax (I-T) department issuing notices to those whose transactions are being considered as unusual or suspicious.
Officials from the I-T department said that notices under section 133 (6) of the Income Tax Act (power to call for information) has been sent to several firms and individuals across cities in the country who deposited large sums in the scrapped currency notes of Rs. 500 and Rs. 1000.
The notices were issued on the basis of notifications from banks that reported them for depositing unusually or suspiciously large volume of cash, mostly when crossing the Rs. 2.5 lakh limit.
In a statement, tax department officials said
The notices are being issued where the department feels the cash deposits made in the demonetized currency is suspect. This is part of the vigil that the taxman has deployed to check instances of tax evasion, money laundering and black money in the wake of the demonetization of the two high denomination currencies on November 8
DD News
The notices cite the deposit made as well as the date on which it was made and ask for supporting proof like bills, books of accounts or documentation to explain these large sums. The notices additionally require the recipient to submit the income tax return for the past two years, if filed.
The I-T department has increased its scrutiny of real estate operators, bullion traders as well as alleged hawala operatives in the aftermath of the demonetization move. Raids by I-T department in cities across the country have yielded several crores in cash. A raid on a Mumbai-based jeweller yielded Rs. 1 crore in cash which the jeweller said he was exchanging for a commission on behalf of a Goa-based doctor. In the state of Goa alone the I-T department has uncovered money that was over Rs. 4 crore in surprise raids.
Cooperative banks are also under the scanner. A raid in Mangalore unearthed a stash worth Rs 8 crore which were being exchanged by five societies having accounts with a cooperative bank.
The I-T department has also issued notices to non-government organizations such as charitable and religious bodies which enjoy tax exemptions to declare the amount of cash held by them on Nov. 8, the day on which the demonization was announced. The notices were issued in order to bar any attempt to show money in old currencies as charitable donations by those looking for a loophole.