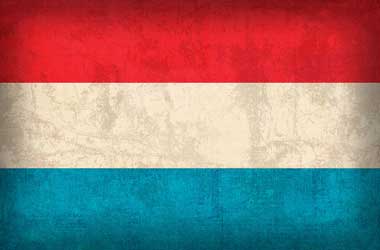 The small European country of Luxembourg is looking to bring about changes to its financial system. The country's parliament has just voted to set up a regulatory framework for blockchain securities.
Bill 7363 aims to make the transfer of securities more secure and efficient by lowering the number of intermediaries involved and received overwhelming support from legislators.
Luxembourg's move towards creating a regulatory framework for blockchain securities has been pretty fast. The bill was first drafted just a few months ago in September 2018.
With its passing, Luxembourg would now allow for the legal trading of blockchain securities. They would be governed by the same legal rules of normal securities and blockchain can now be used to record all transactions.
The bill is actually an amendment to the current securities law which was drafted back in 2001. Since then, technology and the fintech industry has changed a lot and this update is a good move. The main change is to add an article to the law that will allow for legal use of electronic registration devices like blockchain in various securities transactions.
In a statement, Pierre Gramegna, the Finance Minister of Luxembourg, said
The goal is to make sure that if you do transactions using blockchain, they have legal certainty and the same legal strength as if you had done the same transaction without using blockchain, in a traditional manner.
Fintech Industry Going Through Changes
Gramegna hopes that the bill would help improve the financial sector when it comes to blockchain transactions. He pointed out that even without legislation, blockchain transactions was still happening in the country. Now with the new bill, it would be done legally. He hopes that Luxembourg's example would soon be followed by other countries in the EU.
Luxembourg will greatly benefit from this bill since the small country has been positioning itself as a financial hub. With its excellent location on the borders of France, Germany and Belgium, it has easy access to all three countries. Besides that, Luxembourg has been very business-friendly in its economic approach, hoping to attract large amounts of commercial investment.
Attracting investment is also the main reason for going on a pro-cryptocurrency approach. It has already become home of Bitstamp, one of the world's largest crypto exchanges, while BitFlyer, Japan's biggest exchange, just opened its doors in the country.
For blockchain securities, Luxembourg-based VNX exchange just entered into a partnership with the University of Luxembourg's Interdisciplinary Centre for Security, Reliability, and Trust (SnT). The goal is to create a more secure framework for digital asset trading.