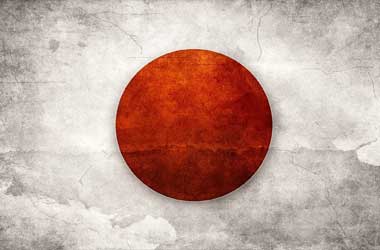 Cryptocurrencies continue to presenting a challenge to governments around the world.
As the year comes to a close, Japan's various government services are taking steps to properly regulate the cryptocurrency market.
Japan's National Tax Agency (NTA) recently announced that it is starting a crackdown on cryptocurrency tax evaders while the Financial Service Agency (FSA) is moving forward with implementing stringent regulations on Initial Coin Offerings (ICO's)
One of the advantages of cryptocurrencies is that they are hard to trace and provide users with anonymity. This causes problems for tax authorities who want accurate records. This is why the NTA is moving towards setting up a system that would allow it to request the cryptocurrency records of anyone suspected of evading taxes.
In Japan, the Income Tax Act requires that people pay tax on the trading of cryptocurrencies if their earning exceeds 200,000 yen per year. Currently, cryptocurrency businesses in Japan submit their information on a voluntary basis. With the new rules, everyone will be required to hand over customer information. This could include names, addresses, and personal identification numbers.
This change won't immediately affect everyone though. The NTA is setting its sights on those who have earned more than 10 million yen from their crypto trading. People who have carried out minor trades and made small profits will still be able to breathe easy. These changes will be implemented only from the next fiscal.
ICO's Subject To Stringent Regulations
Japan's drive to regulate cryptocurrencies will not only target tax evaders but will also look at making ICO's more accountable. The FSA, which is Japan's main watchdog for investments is taking an interest in setting up regulations for ICOs. These investment products have become a popular way for companies to finance themselves but their reputation has been marred by a lot of scams and disreputable investments.
The FSA's plan is to first limit the amount of money people can invest in ICOs. This is to better protect them from scams and potential risks involved. Additionally, the FSA will require those seeking funding to first register with the agency if they want to be legally recognized.
For the FSA to maintain its position as a financial watchdog over ICOs, changes will need to be made to the existing finance laws. A bill for this is already scheduled to be presented to the Japanese parliament in January.
If it pushes through this may spell the end of the Japanese cryptocurrency industry's self-regulation. The country has a healthy cryptocurrency market with several local exchanges being in the world's top 50. However, it has recently been rocked by hacking incidents and from the FSA taking a strong interest in current crypto exchanges.