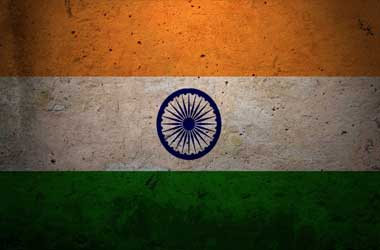 As the push for using digital channels for financial transactions gains ground in India, insurance companies are seeing an increase in demand for cyber insurance from financial institutions and banks.
With banks facing increasing threat from hackers, insurers are pointing out that cyber liability insurance has become highly important to them. The nascent cyber insurance segment in the country is at present worth only Rs. 60 crore.
India's largest bank State Bank of India (SBI) is one of the banks that was recently hit by cyber fraud, which has forced the bank to think about purchasing cyber insurance for its 30 crore customers.
In a statement Rajnish Kumar SBI managing director said
We have always seen maximum security in all our IT systems. We are now considering to avail cyber insurance covers for our customers. We are actively examining the issue. The only thing that we have to ensure is that insurance costs fit into our scheme
IBEX INDIA Banking technologies show 2017
All major non-life insurers such as ICICI Lombard, Tata AIG, New India and HDFC Ergo provide cyber insurance cover. The most recent cyber-attack was reported few months ago when a large scale security breach caused the leakage of ATM details for over 3.2 million debit cards of various banks. Customers reported illegal usage of their cards in locations as far as China.
Some of the largest banks in the country were involved in the security breach and included the likes of the SBI, ICICI Bank, HDFC Bank, Axis Bank and YES Bank. Although the SBI did not face losses from the security breach, it had to block nearly 6 lakh debit cards and the affected customers were forced to change their cards.
Another bank compromised in the recent episode was the Bank of Baroda which has also expressed an interest in implementing cyber insurance against such events. Bank of Baroda MD & CEO, PS Jayakumar highlighted that it was important to protect consumers and therefore the bank was keen to have cyber insurance.
New India chairman and managing director, G Srinivasan confirmed that several large banks were in discussions for buying cyber insurance coverage. The rising incidence of cyber crime has caught the attention of the country's central bank as well. The Reserve Bank of India (RBI) recently announced that all banks will need to constitute a separate committee comprising of top bank officials and security experts to handle issues related to cyber security.
Along with detailed guidelines to ensure cyber preparedness, the RBI is also planning to set up an inter-disciplinary panel to study the various cyber threats faced by Indian banks and identify measures to address them.