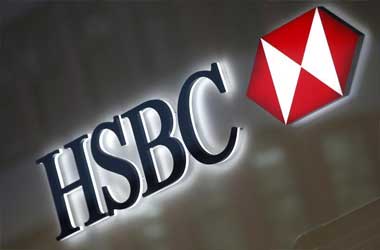 Whilst the UK's Financial Conduct Authority has recently been showing its teeth and forcing many banking institutions to pay huge fines and often compensate customers for what they have decided was unfair businesses practices, one bank that will be breathing a sigh of relief today is HSBC.
For the Financial Conduct Authority having been investigating them for an alleged tax dodge which saw the HSBC's Swiss operation being accused of helping very rich clients avoid paying tax.
However, this has raised a few eye brows in the City of London for it was expected that HSBC would have been heavily fined for this alleged tax dodge, however in a surprising move yesterday the Financial Conduct Authority announced that they will not be pursuing any formal action against them and have now closed their investigation.
In fact the HSBC are not the only banking institution to have recently been let of the hook so to speak for the Financial Conduct Authority have also stated that they will not be looking any further into allegations that some seven banks did not pay corporation tax. HSBC were among a number of banks which admited to malpractices that violated norm in the USA.
This revelation of investigations being dropped or curtailed has obviously rattled several people, and one outspoken critic of the way banks have been treating their customer is the Liberal Democrat leader Tim Farron. He was blasted this news by stating on record that it would appear it is simply business as usual in the City.
However, if you are a Binary Options trader then you should make a note of this news, for any immediate reduction in the value of banking stocks that would follow a continued investigation into banks such as HSBC will now not happen.
There is however going to be continued payouts that banks still have to award customers over a range of different mis-selling scandals in previous years, but many banks have not set aside more than enough cash to pay those claims such as the mis-selling of payment protection insurance on loans taken out by their customers.
Plus, as many bans have now enough cash in reserve which is being demanded by banking regulators we are likely to see many of them return to profit this year and some bumper bonuses and dividends are expected by many investors.
Just pick and choose which banks you do place your Binary Options on in the coming year, as it is always a very volatile market sector.