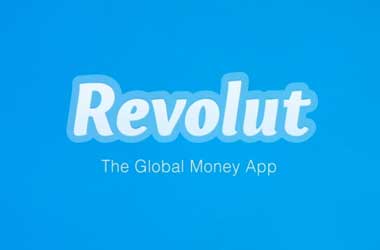 The UK based fintech firm Revolut has a solid reputation in the European market, providing forex services to over five million European customers. Now, the company is planning to take its first steps outside of Europe with an expansion set to take place in the land down under. Revolut hopes to woo Australian customers with their financial apps and ease of service.

Revolut's new app for the Australian market is aimed at giving customers options to process low-cost foreign exchange while also providing them with a way to budget their expenses. Though the fintech company has no local banking license, it now offers an app that is linked to a debit card. When customers spend their money using their card, they will be able to receive notifications based on their spending patterns.

Revolut

Some of these notices and limits can be set by the user. For example, the user can set a particular budget for eating out. The app then notifies them if they are close to their spending limit. Besides this budget monitoring function, the app allows users to ask for money from others and be able to send money with the app. It can also help "round up" spare change from various purchases for easier saving, a feature already being offered by local banks Raiz and ING.

Forex Features

The real star of the app though is its forex function. Users will be able to hold and exchange up to 15 currencies in the app. They have a choice of being able to send the money overseas at a "spot" exchange rate or the wholesale rate. There will be zero transactions fees or mark-ups for the transaction. According to Revolut, they believe that users should not be forced to pay hidden fees when sending money overseas.

Hidden fees for sending money overseas is a big concern for Australians. According to the Australian Competition and Consumer Commission (ACCC), Australia is third most expensive G20 country to send money from.

Australians Excited About Revolut

According to Revolut, there are already 20,000 Australians on a waiting list for the app. This indicates a lot of excitement for the app. In Europe, Revolut makes money by offering premium accounts and charging interchange fees, though there are plans for offering personal and business loans in the near future.

Currently, Revolut does not plan to charge a monthly account maintenance fee in Australia. There are plans though for rolling out some premium options, offering additional functionality for extra fees to be charged.