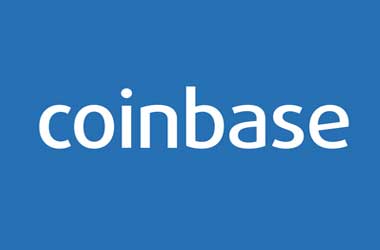 Brexit hasn't affected the fintech industry in the United Kingdom as much as the financial sector.
These concerns have also hampered cryptocurrency companies who have considered moving out of the UK to mitigate these risks. Coinbase which has its non-US headquarters in London recently announced that it has been granted an e-money license by the Irish Central Bank.
What exactly does this e-money license do for Coinbase? For one, the company will now be able to process payments, operate electronic wallets, and issue digital money all across the European Union (EU).
The license will also allow the San Francisco-based company to operate under its full legal entity name. This is a positive sign as the financial world is becoming more mature in recognizing crypto companies.   

In a statement, Coinbase said
Europe represents a huge opportunity for Coinbase and today's announcement is another positive step for us in the region. The approval from the Central Bank of Ireland will now enable us to expand our Irish operation and deliver a better product to customers across some of our fastest-growing markets. It will also allow us to secure passporting for our customers across the EU and EEA.

Overcoming Hurdles

Coinbase has faced a number of challenges in the last couple of years. The last challenge was back in August when the crypto world was surprised by the news that Coinbase was in danger of losing access in Europe. Fortunately for the company, it found a replacement UK banking partner in ClearBank.

Coinbase operates in the UK through a subsidiary, which has an e-money license from the UK's FCA. This license was what allowed it to get into a banking relationship with British banks. The crypto company was the first crypto exchange to take advantage of Britain's Faster Payments Scheme. Prior to this partnership, Coinbase users in the UK had to jump through several hoops to complete their financial transaction. The main challenge for UK users was that they had transfer pounds into euros and go through an Estonian bank. This process took a few days and was not convenient to them.

Coinbase has been planning its Ireland move since 2018. The company opened a Dublin office back in 2018 as a backup plan like many other UK companies who wanted to continue to service the EU market after Brexit.