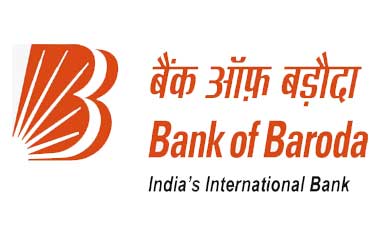 The Central Bureau of Intelligence (CBI) and the Enforcement Directorate (ED) has been tasked with the responsibility of investigating the 3,600 crore forex scam that was unearthed after an internal audit took place at the Bank of Baroda in New Delhi.
The authorities have so far arrested senior executives from the Ashok Vihar branch as they were responsible for carrying out multiple forex transactions without obtaining the proper authorization. These forex transactions were mostly made to dummy corporate accounts in the Middle East and Hong Kong. The authorities have tried their best to gain more information from these fake account holders in Hong Kong but have faced a number of barriers.
The banking system in Hong Kong is governed by a number of privacy laws that makes it difficult for the Indian authorities to obtain confidential information in a seamless manner. Hong Kong maintains strict privacy laws concerning all financial transactions and accounts as it is a major international financial centre (IFC).
The Financial Intelligence Unit (FIU) in India has sent across a letter to the Indian Consul General in Hong Kong to see if something can be done for the authorities to gain more information about these illegal remittances. The forex transactions which originated from an Indian bank was made to non-Indian banks in Hong Kong and therefore these foreign banks will most likely be under no obligation to share any information with the Indian authorities.
A representative from the Hong Kong banking sector who preferred to be anonymous said
It is not at all easy to get information from the local banks unless local courts issue orders and it is also not easy to get court order on these matter as India's laws are not applicable here and courts allow such revelations only in cases relating terrorism and drugs
The consul general has taken immediately action on the letter from the FIU and has sent out a written note to all public sector banks in Hong Kong asking them to co-operate with the authorities if any of the fraudsters held an account in their bank. An official at an Indian PSU Bank in Hong Kong confirmed that the bank had indeed received a letter from the consul general but no fraudsters were associated with their bank.
The Indian government is currently cracking down on hawala and black money transactions and is currently working with banks in Switzerland to gain confidential information on these account holders so that they can be tried and prosecuted in a court of law.