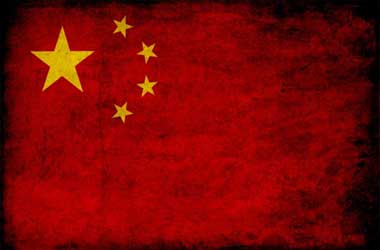 China has the second largest economy in the world and fluctuations in its economy and forex reserves is of great importance to the global economy as a number of countries do business with China and are heavily dependent on the Chinese economy.
The Chinese economy has been sluggish in 2015 and recent reports confirm that the country's foreign exchange reserves have plunged to its lowest since the last couple of years. Beijing has confirmed that it is paying special attention to its forex reserves and its economy but the forex drop suggests that Beijing is facing difficulties in stopping the capital outflow.
After a five month decline, the foreign-exchange reserves in China showed improvement in October and went up by $11.39 billion. However it once again dropped in November by $87.22 billion and the People's Bank of China (PBOC) stated that the lowest level recorded in the last two years was during February 2013 when foreign-exchange reserves stood at $3.395 trillion and November 2015 recorded a drop to $3.438 trillion.
China had earlier adopted a policy that encouraged global investment but a struggling economy and declining forex reserves had forced the government to change its policy and now adopt strict capital controls to ensure that capital is kept within the country so that its economy and forex reserves can be strengthened.
The Central Bank of China made a decision to devalue the local yuan or renminbi by 2 percent during August 2015 and caused China's reserves to decline by $93.9 billion which had a negative impact on a number of global investors and policy makers.
In a statement, Julian Evans-Pritchard, an economist with Capital Economics, said
Although a weaker renminbi could give a mild boost to export competitiveness, the PBOC appears concerned that a depreciation would set back their efforts to encourage increased international use of the currency and could slow the process of economic rebalancing toward consumption.
An economist with Standard Chartered PLC, Ding Shuang believes that the central bank in China could have sold forex reserves of around $50 billion in order to exert more control on the yuan and stop its decline. Shuang stated that another reason that could be contributing to the decline could be due to the drop in the central bank's non-dollar assets which is a result of growing expectations of a U.S. based interest rate hike.