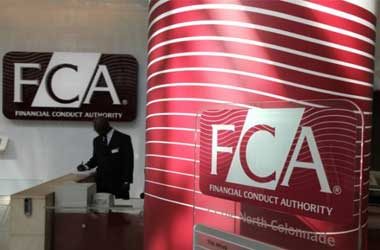 The Financial Conduct Authority (FCA) which is the central watchdog in the United Kingdom is concerned about how Britain's banks are being overconfident in robustness of their cyber defenses and practices. The FCA believes that this overconfident attitude is the main cause for the frequent tech failures that have been plaguing the country's banks in recent years. This is most evident in the doubling of tech disasters in the past few years.
This cautionary warning comes after the recent report that the financial services sector has experienced a 138 percent rise in tech issues this year. However, the FCA thinks this number is much higher, with many banks and financial institutions deliberately under-reporting their IT failings.
Megan Butler, a senior regulator at the FCA pointed out that a lot of banks were overconfident when it came to integrating new technologies into their systems. This has led to security lapses that are causing them problems.
In a statement, Butler said
The FCA is deeply concerned that the number of technology incidents reported to us has increased. If your bank stops working, your life and business can be severely constrained – a point that is especially true in the UK today with the decline in use of physical currency.
The banks that have reported problems this year include banking majors HSBC, Barclays, Visa, RBS, and TSB. The hardest hit has been TSB, which is still trying to recover from its failed IT revamp. This led to weeks of bank outages and even a grilling in Parliament.
ITV News
Butler pointed out that 20 percent of the IT incidents in the past year have been related to an IT rollout. This is concerning since IT upgrades are supposed to make things better and not worse. It does not help that there has been an 18 percent increase in cyber-attacks.
Ignoring Security Loopholes
A lot of these IT problems can be traced back to bank employees ignoring important or negative information about their situation. Called the 'Ostrich Bias', this describes individuals who try to ignore a problem, hoping it will go away. Combined with overconfidence, this is a recipe for disaster for UK banks.
One of the major concerns highlighted by the FCA is that a lot of the IT infrastructure in UK banks are in need of a thorough upgrade. The FCA also estimates that many of these banks don't even have regular cyber-security assessments which is an invitation for disaster. This attitude not only impacts the banks negatively but also millions of UK customers who do business with the banks.