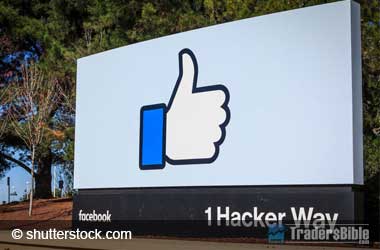 Facebook has got itself into a lot of hot water over the last 2 years but it still continues to be the number one social media advertising platform in the world for millions of businesses.
When Facebook banned cryptocurrency-related ads, it significantly impacted the crypto market and hit the profits of crypto business owners.
Things are looking up though as the social media giant recently announced that it has decided to reverses its policy and start accepting crypto ads.

No More Pre-approval

Facebook does not need pre-approval any more for ads that are related to blockchain technology and cryptocurrencies. This is a change from the previous policy of requiring cryptocurrency businesses like exchanges to submit their ads for approval before they can promote anything on the site.

The requirements for pre-approval included any licenses that they obtained and an explanation of how their business operates. This was mainly aimed at weeding out scams and grifters from preying on Facebook users. This policy was actually an improvement from the previous one where all ads for crypto businesses were banned.

The banning and the pre-approval process were spurred on by the various misleading ads that spread on Facebook. They encouraged people to buy cryptocurrencies, saying that they had no risks associated with them and that they would be able to use them worldwide. Some actually encouraged retirees to buy crypto as an investment.

This new policy change does not come as a big surprise considering the rumors the fact that Facebook is launching its own cryptocurrency later this year. Sources say that Facebook is working on a stable coin, a cryptocurrency that is pegged to fiat currency so that it would be less volatile. The difference is that Facebook's coin will be using various foreign currencies instead of just the US dollar like others.

CFDs Will Be Banned

Though Facebook maybe weakening its stance on cryptocurrencies, this does not mean others financial offerings covered by the ban are getting off the hook. Binary options and initial coin offerings (ICOs) are still banned since they are often associated with scams ad well as their high volatility. There will also be no Facebook advertising for contracts for difference (CFDs) starting from June 5. This comes as the industry is facing more scrutiny from regulators.

In a statement, Facebook said
We will update our Prohibited Financial Products and Services Policy to no longer allow ads promoting contracts for difference (CFDs), complex financial products that are often associated with predatory behavior. These products, due to their complexity, often mislead people.