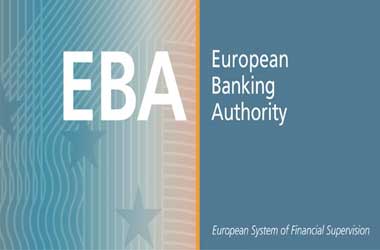 The European Union (EU) recently carried out a stress test for as many as 48 banks in the EU and the results showed that British banks Barclays and Lloyds had to work on improving their weaknesses, especially with Brexit looming.
The stress test was done by the European Banking Authority (EBA) to identify any capital holes so that government bank bailouts, like those done in 2008 during the financial crisis, would be avoided. The latest test is supposed to measure the ability of banks to weather market shocks. This includes events like rising political uncertainty and a rough Brexit.
Banks that were unable to complete the tough parts of the test without maintaining a capital ratio of above 5.5 percent were expected to face some consequences. This includes selling risky assets or raising more capital. Fortunately, none of the 48 banks tested ended up failing the test. However, Barclays and Lloyds were two of the three worst performers.
CNBC Life
The final test results showed that Barclays had a final capital ratio of 6.37 percent and Lloyds had 6.8 percent. The main reason for their low rating is their exposure to riskier credit. British banks have recently been chasing high-risk credit to boost their returns, but it does expose them to the dangers of the market. The Bank of England has warned English banks to be more careful in their dealings with consumer credit.
Barclays and Lloyds responded to the news of the test by pointing out their current capital ratios as proof that they would be able to ride out any market shocks. Barclays claims to have a current capital ratio of 13 percent while Lloyds did not give an exact number but says it expects to increase its capital ratio another two percent before the end of the year.
Other Bank Performances
British banks were not alone in their weak performance. Italian banks also fared poorly. The country's Banco BPM and UBI both ended up with low capital ratios. This was expected since the value of government bonds fell as the new government that came to power hasn't been very appreciative of the EU. The rise in the country's bond yields is damaging their capital and making borrowing more expensive.
The outcome of the tests does show the weakness of the European banking system. There is enough capital in the system but bad loans and weak earnings can damage things greatly. Overall, Europe's banks lag behind US banks in terms of profitability, cost discipline, and loan quality.