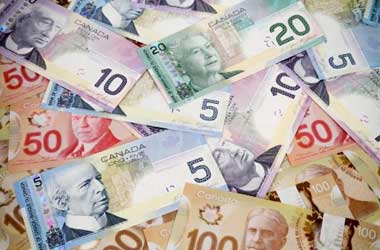 According to the National Bank of Canada, the Canadian Dollar's recent dip just adds to its undervaluation compared to fundamentals, as they expect gains in 2022. The Canadian Dollar is among the better performing top currencies in 2021, but the advantage has waned recently, with losses versus the Dollar, Pound, Yen, and Euro recorded during the last month.
"After a good start to the quarter, the Canadian Dollar is currently down 1% versus the US dollar in Q4", according to Stéfane Marion, Chief Economist and Strategist of National Bank's capital markets division.
However, the stars are set for a comeback to outperformance, with Marion and his team discovering healthy economic growth, robust employment, and rapidly improving public finances in Canada.
"Quantitative easing has stopped, and inflation is now strong enough to justify several rate rises in 2022," Marion explains.
The National Bank believes the Canadian dollar is "fundamentally undervalued" and sees potential for a rise in the coming months. However, this positive view is based on the assumption that the Omicron Covid variant strain does not "completely undermine investor trust."
The variation continues to be a source of concern for experts, who warn that any negative conclusion related to the pandemic might flip current currency expectations upside down. According to the National Bank's modelling, current Canadian Dollar exchange rates reflect an oil price of only $42 per barrel, implying that the currency is inexpensive compared to one of its primary drivers.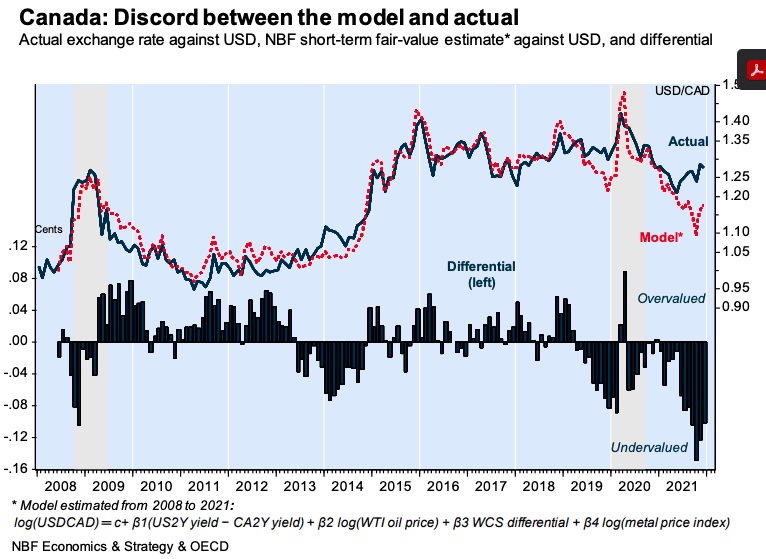 Additionally, their analysis indicates that the Canadian Dollar is more attractive in the run-up to and early stages of a rate rise cycle. One factor for CAD's recent underperformance, as mentioned by a number of experts we follow, is concern that the government would modify the Bank of Canada's (BoC) mission during the ongoing mandate review.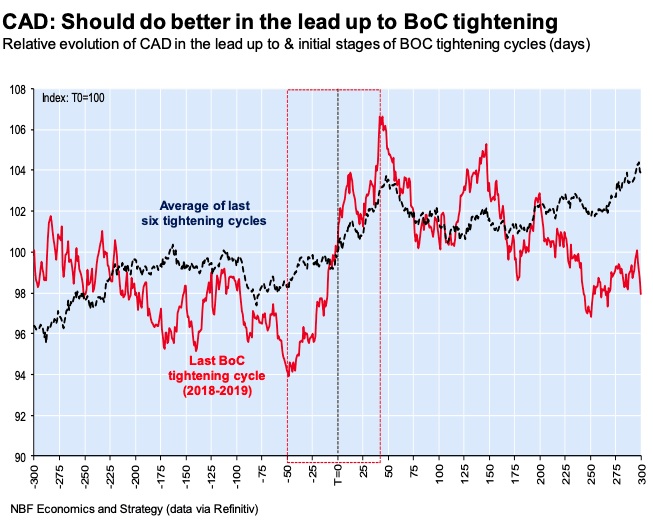 The review's conclusions are expected this month. Some observers suggest that the government may compel the BoC to aim employment levels in a comparable way to the Federal Reserve, but the National Bank believes this is unlikely given Canada's economy's current performance. As a result, they anticipate further rate rises in 2022 to sustain the currency.
The National Bank anticipates a Pound to Canadian Dollar exchange rate of 1.70 by the end of 2021, 1.70 by the end of the 1Q22, 1.66 by mid-year, and 1.70 by the end of the 3Q22.
USD/CAD estimates for the aforementioned time frames are 1.26, 1.24, 1.20, and 1.22. EUR/CAD is expected to trade around 1.44, 1.44, 1.40, and 1.45.